Between Vienna's imposing Parliament Building and its famous university which dates back to medieval times, there sits a classic newspaper-laden Viennese café that bears the impress of uncompromising dignity.
Inside you will find a wooden interior of exquisitely varnished columns, panels and coffee tables as well as incandescent lamps and chandeliers that appear decadent, exuding a suffocating kind of elegance.
On a recent morning, a middle-aged man with striking dark eyes, a graying beard and a cane entered Café Landtmann and asked for his cigar to be lit. There was an intelligent look about him, a wrinkled face and despite his conventional way of dressing, which was simple, yet self-assured; it was impossible to overlook the kind of personality that reminded me of a character that I perpetually used to encounter in the first few chapters of my psychology book.
It's not every day that I feel like I am a time traveler split between a distant college memory and the realism of a waking dream. Sitting on a couch at the Café Landtmann, how the aromas of dark, bitter coffee served in steaming cups would transport me back to the present, only to realize that I had arrived somewhere unexpectedly. Vienna.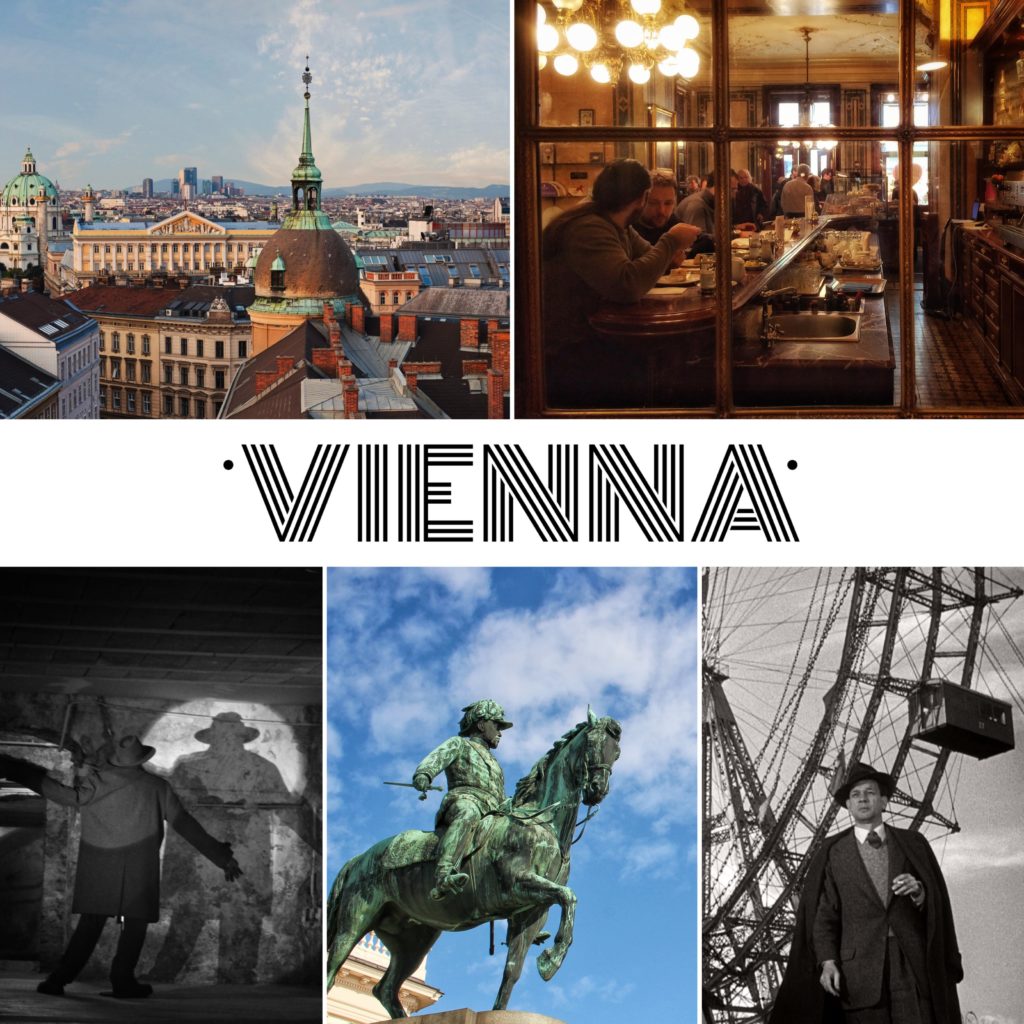 To most, the name Vienna is interchangeable with imperial palaces, baroque streetscapes, waltz and orchestra and a cafe-crazed society. To others, Vienna meant far less romantic and nothing more than an ardent nostalgia. As Holly Martins in the movie 'The Third Man' once put it, "I never knew the old Vienna before the war with its Strauss music, its glamour and easy charm". What Vienna stood for me is how it stimulated my human psyche. Perhaps this might also be one of the few reasons that drew the Father of Psychoanalysis, Sigmund Freud to call Vienna his home.
In my introspective reflections, I reasoned that to discover Vienna, I would need my subconscious state of self as my guide and steer me in getting to know the Austrian capital. If I may have to begin the journey, it might as well as be in Freud's favorite haunt – Café Landtmann.
Back in the days, the grumpy good doctor would sit at the far corner away from the crowd. No other spot could have been more ideal for Freud's further contemplation on university-related matters or writing down observations on his patients' delusional tantrums. If Freud may have conceived the theories of sexuality and psychoanalysis under the influence of a potent caffeinated decoction while encircling himself with puffs of tobacco smoke, he then later on perfected it all on his couch. What are the odds that I might also have a few revelations of my own? After all, the café in itself is a pseudo micro-world where Vienna's exalted sons and intellectuals meet – from writers, actors of the adjacent Burg theater, politicians, physicians, psychiatrists as well as professors from the surrounding universities.
And while the exceedingly cultivated, kleiner brauner-addicted Viennese, engage in seemingly important conversation, I allowed myself to be seduced by the muffled hiss of an espresso machine, slowly sipping my coffee while looking out of the window. My eyes catching a glimpse of vintage trams passing by that twist and turn like the River Danube. Seen from afar, are red tiled-roof buildings that stubbornly stood with less obvious wartime scars from previous wars. Shifting my gaze back inside and across the room, it was a comforting sentiment to witness such conviviality shared between patrons and waiters and the exchange of no nonsense 'hellos' and 'goodbyes' among fellow strangers. It occurred to me that it is easy to fall for this place. And why would it not be?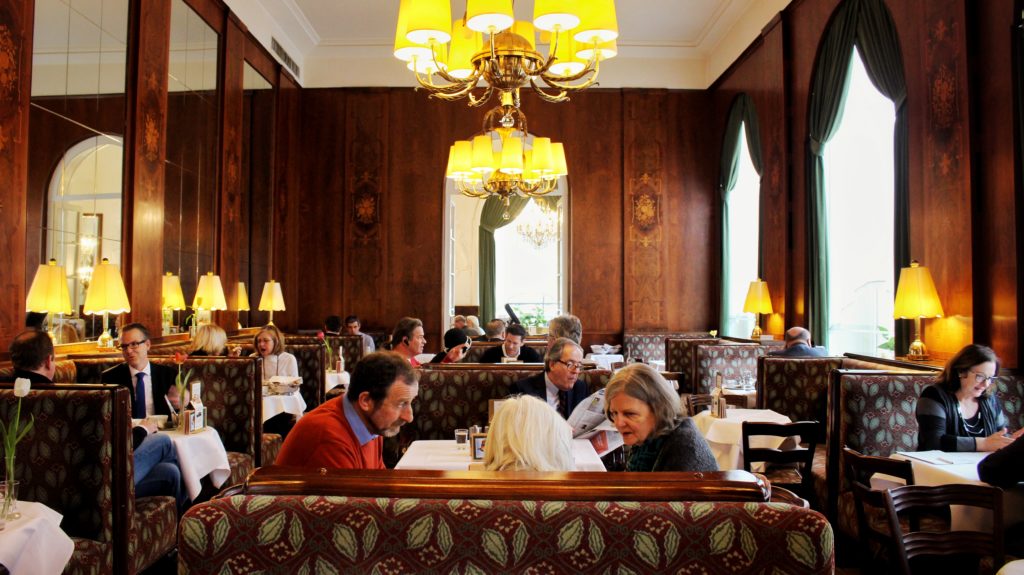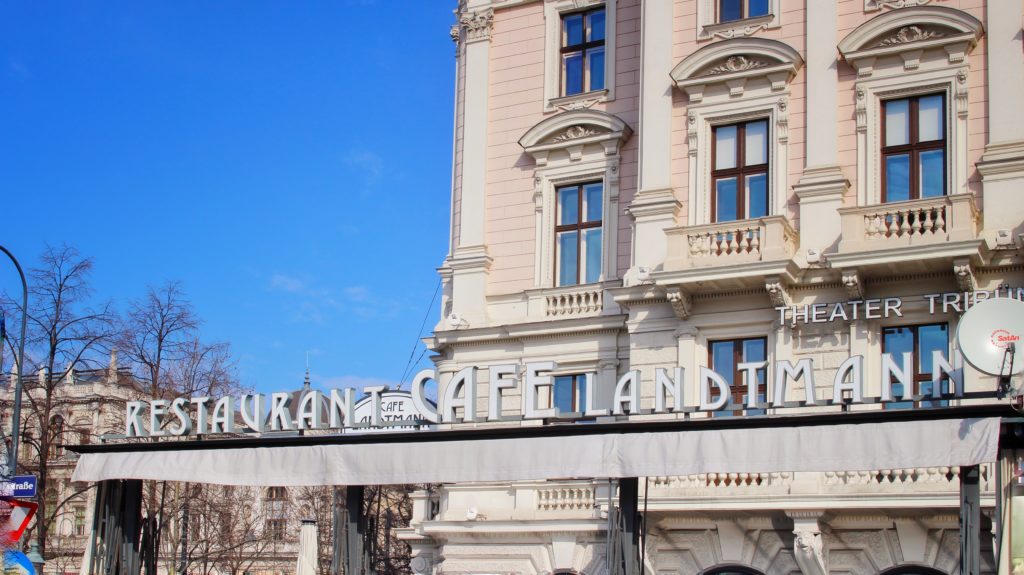 Though I have been to Austria's Tyrol region a few times and occasionally crossed the Italian frontier as well as leaping on a train from Munich to Salzburg, it was my first time to sojourn in the former seat of the Austro-Hungarian Empire. I heard from a friend that during troubled times in history, should one need to seek a hiding place in Europe, Vienna was the place to go. Not only was the city a place of refuge among political dissidents, it was also a city morphed into a sort of cultural magnet attracting the ambitious, the talented, the power-hungry and the brightest.
It was not only ideas, music and dreams that flourished here, but along with the social movement came food and architecture. Perhaps the most notable detail that happened in the old Austria before the war, was how the rich and the poor, Jews and Christians, Czechs and Germans, and above all the Viennese; all permitted themselves to enjoy life. There is no question about it, and that kind of 'joie de vivire' continues to materialize up to this day as the city moves forward to a new age in a comforting rhythm.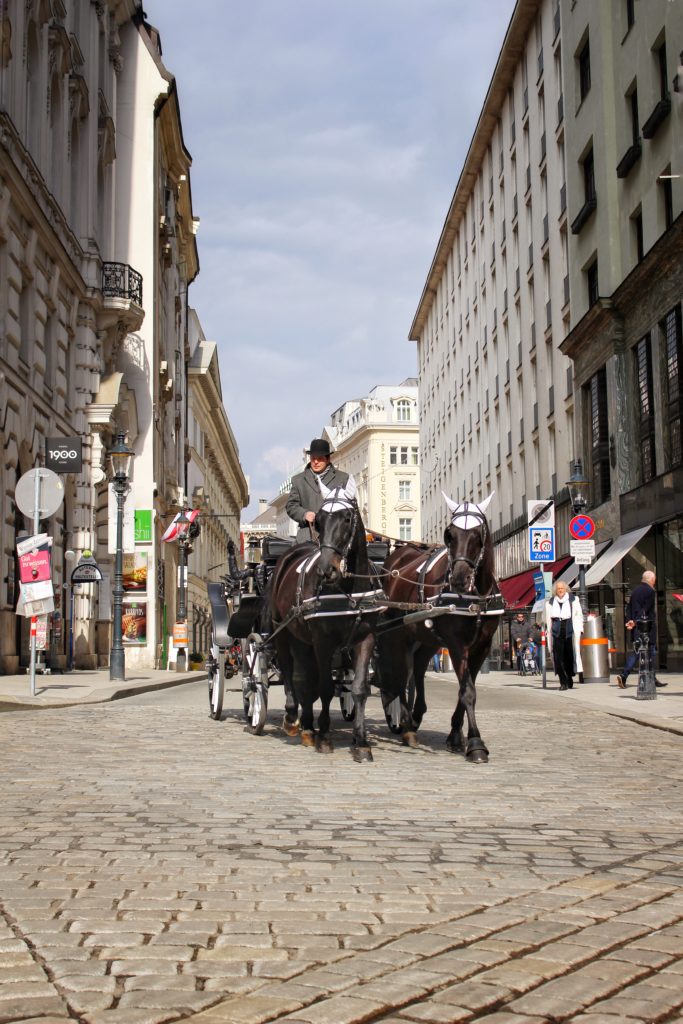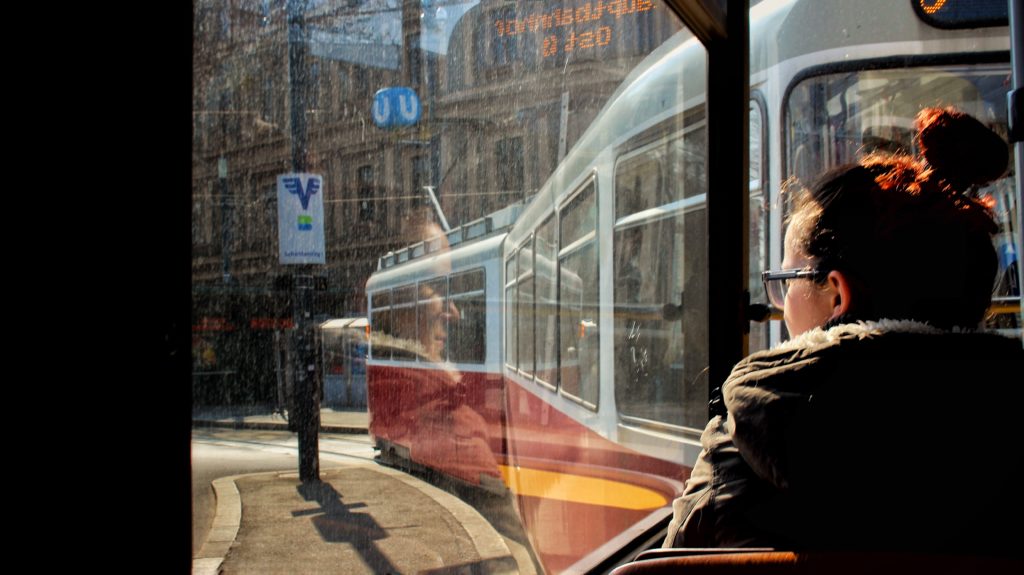 On my arrival in the city two days ago, it was probably a Viennese custom to be welcomed by a Mozart symphony as my fellow passengers and I waited to disembark from our flight. Classical music is Vienna's idea of small talk. It is a city known for its music and affords everyone a personal melody. Take Vienna's eternal boy wonder, Wolfgang Amadeus Mozart who at the age of five completed his first composition. Haydn, a friend to Mozart, also lent his musical talent to the city and was a tutor to the brilliant Ludwig van Beethoven – all three later were to influence Franz Schubert. continue on page 2