From classroom to wilderness – learning the lessons of life on the road through geography.
I don't know when I started addressing geography in the masculine form. Perhaps, I have issues with men or typically because there was more to him than his opulence and attractive features. For some petty reasons, I never really got to like him. But one thing is for sure, he was one of the few that I tried avoiding every semester. Quite frankly, he came third after Mathematics and Statistics. I had meant to keep my life simple. For me, the less complicated, the happier I will be. But he was stubborn. A heartbreaker I could tell. He was no different from the grumpy security guards that I used to encounter on my way back to school.  So it's no wonder why his name is always highlighted in my "I-will-be-dead-list of subjects".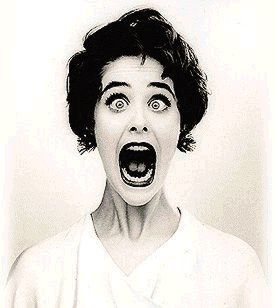 Slowly, each day he becomes possessive. God did I find that out too late. He wanted my constant attention, which I couldn't possibly give. Who would like to be awake in the dead of the night behind closed doors familiarizing all his famous landmarks, mysterious cultures and physical makeup while my friends are having the best party of their lives on a promising Saturday? Not only had he wrecked my face by generously giving me humungous amounts of hideous breakouts, but he also robbed me of my social life.
In fact, at the time when he was taught in class, I opted to take a stroll in the mall – a way of catching up from the things he took from me. I have taken the pleasure exchanging intellectual banters with some cute medical students at the cafeteria and even lining up at the lottery stand betting my bottom peso. Then he made his displeasure quite evident the next day – in a form of a very tough examination. I had no choice but to spend the following nights with him again.
I also found out that he is financially demanding. I recalled how he made a deep crater in my pocket when I asked someone to make projects for him.  After that I mastered the art of gaining control over hunger. To skip a meal in a day is a return of investment on my part, since I get to save for the next project.
Among the striving students in the university, I was one of those who continuously ask for miracles. All I can do best is to endure, hoping my actions will let fate smile and let me pass the subject. I have to toughen myself. Develop an extra endoskeleton for a sturdier framework so my frail figure can get through the battle they call survival. When I graduated from the university, I said goodbye to geography forever. I was hoping we could be friends and maybe one day; he will have a change of heart and be kinder to me.
Years passed, I have kept myself busy with work. I was able to earn my own keep and go out on Saturdays whenever I want without worrying about anything. Youth, with all its freshness and vigor, I was resolute to live life to the fullest. I never really thought that I would see geography again, yet I was dead wrong. By accident, I was bitten by a travel bug. I started to feel the itch.  Like a contagious virus, it swiftly spread and got into my system. The more I scratch it, the more I found myself in different places.
And this is where my story started.
September 16, 2012. Saturday. I left the Philippines on a beautiful sunset to travel abroad for the first time. The country where I spent my whole 26 years of living. With high spirits and two small hand-carry bags, I boarded the aircraft bound to my first destination – Singapore. I would be a fool if I didn't feel scared considering it was my first time to be out of the country, instead I was overwhelmed with excitement and no amount of trepidation would let me go out of the plane and walk back onto the runway. It was hard for me to believe that this day would come. Traveling would be the very least that I'll be concerned about. But when the world opened up its arms and lead you to its many splendors, why refuse?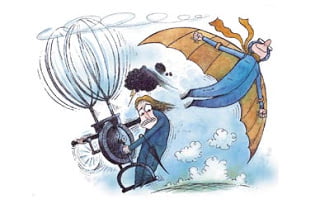 During the course of the flight, my imagination ran wild. I was sketching images in my head. Some funny, most were amusing and others were a mixture of weird and unpleasant notions. What lies ahead is something that I'm not familiar with. It will be a great mystery for me to unravel.
It was passed the hour of ten in the evening when I arrived in Singapore. Brimming with pleasure I stepped out from Changi International Airport. As the sultry climate touched my skin and just before my shoulder could complain from carrying my bags, a cab halted right in front of me. Shortly, we were heading to the deeper part of town. Decorated with lights so bright and colorful, the buildings glittered like giant Christmas trees.
From the windows of the car I saw the famous 165-meter tall Singapore Flyer. The world's biggest giant observation wheel that genuinely offers a 360 degree panoramic full scale view of Singapore on a 30-minute ride, letting you feel and experience the joie de vivre of the city. Just by gazing at Marina Bay, I could almost feel the capital's warm invitation to stay for awhile. At that very moment, an immense cosmic wave hit me from nowhere, and the whole realization flashed before me. All the lessons I stumbled upon in geography class came flooding back. I never thought we would run into each other again. One by one, like chapters in a book, it made me feel that it's like college again, but this time it's different.
The night was still young. People of diverse culture, of different ethnicity and belief made the Busy streets burst with life. I looked around in every corner; there were Chinese, Indian, American, European and Filipinos. For such a fusion of eccentricity, I wondered what type of food they eat. How much money would they spend each day? How many hours would they need to get home? What time do they normally go to bed and other questions about the daily rituals of life?
In a district named Little India, I found my hotel and decided to settle in for the night. A few blocks away, several chicken rice stalls occupied the street corner. A Chinese market was at the other end crowded with locals and tourists, while old temples stood along side futuristic commercial malls. As things turned out, even if I would not be aware of his presence, Geography helped me choose a suitable location. And I started to scratch the itch again.
September 18, 2012. Tuesday. After 36 hours, it was time to say goodbye to the Lion city and say hello to my next destination – Kuala Lumpur (endearingly called KL by the locals), Malaysia's capital. The sun was up in full 90 degrees and a clear electric blue sky can be seen above the stratosphere. In my 3-inch high heels, I dashed to catch the train that goes from the airport to KL Sentral in Brickfields.
With my Malaysian heritage, it was easier for me to understand the way people live in this country. There might have been dramatic changes over the past years, but people remained subtle as ever. Malaysia as one of the countries in Southeast Asia to have a rich history, the country reflects the cosmopolitan mixed of Malay, Chinese, Indian, and European origins which are evident in many buildings built in the locale.
Despite the fact that Kuala Lumpur is a busy commercial metropolis, it contains several beautiful and soporific places, such as the Taman Tasek Perdana (Lake Gardens), the National Museum, which houses historical exhibits and memoirs, the National Mosque in its setting of lawns and fountains as well as two of the city's major religious structures: the Sri Mahamariamman Temple, an ornate Hindu temple built in 1873, and the Masjid Jamek mosque.
I discovered that when you get to be in a place of such beauty, you feel the pulse of the world beating inside you in a slow motion. Allowing you to experienced everyday things as if for the first time. And I thought about Geography again. That behind its mask and form, he has been a dear friend to me after all. I realize it now, albeit belatedly. Even though I didn't pay him enough attention during some occasions, but he constantly reminds me how to stay on track and be on the safe side of the journey.
It's a tough world out there. In my travel experiences, it's not always fun in the sun. I had my fair share of misfortunes as well. Not only that I have been lost plenty of times in the city and some creepy alley, I have been famished on the side of the road while the sun continued to punish my back sending its sweltering rays, been suffocated with a smell so funky from a cab driver that made me grasp for fresher air, and had been yelled at because of not properly reading the signs. But Geography didn't leave me behind. He was there all the time teaching me the essential things I need to get on in life.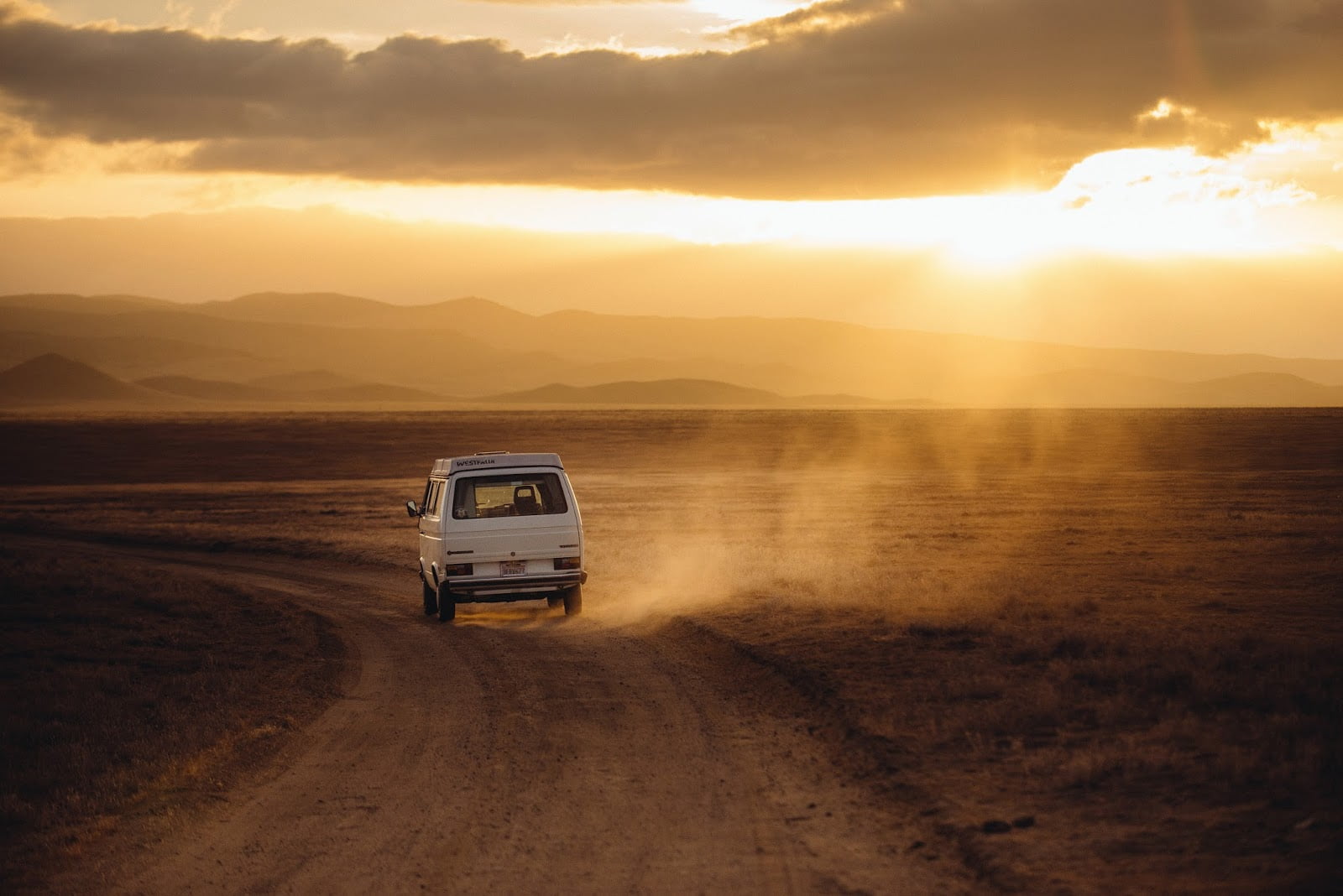 He taught me how to become patient and wait for the right bus that will take me to the right stop and not some unfamiliar place. He taught me to be wise and frugal as to where to buy good quality food for my big appetite and that is cheap enough to let me save for the next meal of the day. He taught to be careful as to where to get a decent taxi that will take you to different parts of town with a decent price without endangering your life from reckless driving and bad odor. He was with me analyzing posted signs and taught me how to be analytical as to keep myself away from trouble. Lastly, he let me experienced the best thing that happened in my life. I could agree to what Martin Buber said "All journeys have secret destinations of which the traveler is unaware".
Even though that I have tossed off my graduation hat years back, I guess it isn't so bad to have a refresher. In a split second, I found myself a student again. Life doesn't always hand us down a bowl of cherries, sometimes we get either or. Oftentimes than not, neither nor. But whatever dish life serves us, always have time to enjoy the meal and savor every exploding flavor. And to me, that is happiness.
To Geography, thanks for taking care of the itch. We still have many things to scratch.