The road was treacherous. It was mid-Feburary. The blustery weather showed no signs of mercy. Driving along the northeastern coast of Spain from France, I felt like I was living some kind of nocturnal Spanish dream.
Our six-hour road trip deposited us in the wild Catalonian coastal region of the Costa Brava, which stretches from Blanes, 60 km northeast of Barcelona, to the French border. Its rocky shoreline bears witness to small hidden coves and towering jagged-edge cliffs, softened by the turquoise sea – a former hideout for bold pirates of the Mediterranean.
Though densely populated, the region gets busy during the summer solstice. Swarms of international holiday makers congregate, visiting medieval towns adorned by exquisite architecture, castles and old passageways. For Salvador Dali worshippers, it's Mecca.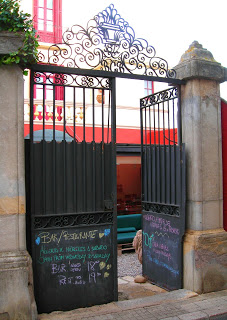 Somewhere in this rustic location, our feet discovered an elegant Spanish colonial haven. Nestled in a suburban corner of the town of Begur, Aigua Clara surprises off-the-beaten-track travelers with its vintage vibe and delightful traditional look. Its rich history dates back to 1866, when it was built by a local negociante (merchant) whose business flourished in Cuba.
Our bedroom was a combination of antiques and a light touch of modern comfort. After the long drive, we were content just to remove our stuffy shoes and feel the texture of the old wooden floors while lying in bed gazing out the classical floor-to-ceiling windows.
"There was always something about this place that captured both the imagination and the senses. Joan and I, right from the beginning, knew all along that it was love at first sight," said Clara, the charming property owner. "It took us time to renovate the place and we had to do the restoration floor-by-floor. It was a time-consuming, worthwhile effort".
Spanish culture is traditionally known for its warmth and hospitality, and Aigua Clara is no exception to the rule. The appetizing Catalan and Mediterranean dishes are par for the course in fulfilling the gastronomical needs of itinerant travelers. The memories of that journey were short and spontaneous, and everything was made up of beautiful details.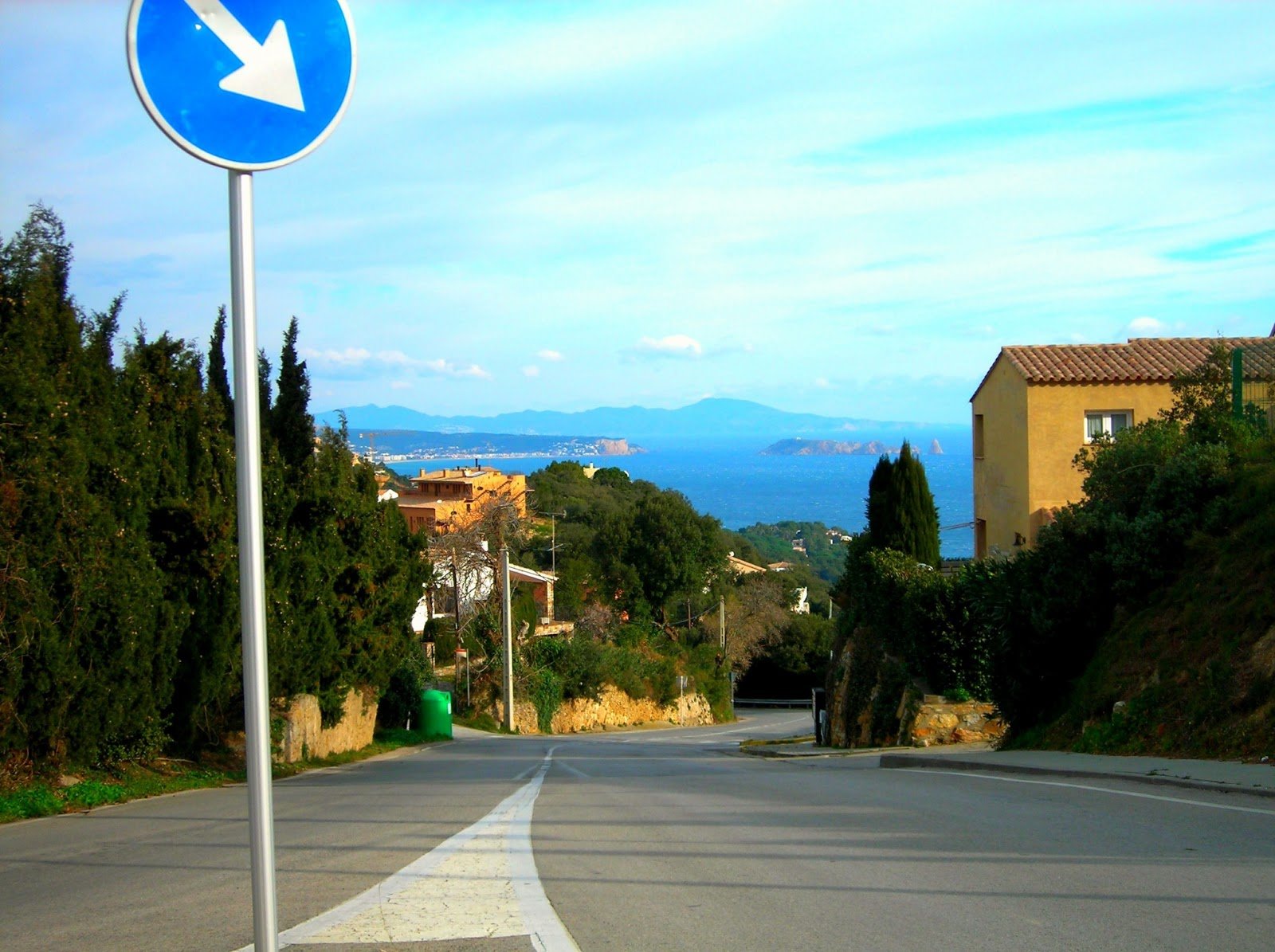 Awoken from my Spanish dream, I stared out the window from the passenger's seat. I turned around to check the time. It was almost five hours since we left the Costa Brava and we had another hour to get us into France.
I looked at my travel partner with dreamy eyes.
Before I could utter a word, I heard him saying, "We are almost home".