The strong smell of black coffee, served in a plastic cup no bigger than a shot glass startled me from my deep slumber.
As one flight attendant pushed the cart forward, tightly squeezing it along the narrow neon-lit aisle while offering coffee to half-awake passengers, the early morning flight out from Bangkok had left some of us in a zombie-like-state and my travel partner with bloodshot eyes.
A glimpse from my window unveiled the sun's rays slowly peeking through the heavy clouds. Never had it been so gentle in the "Land of Smiles" except today.
Just around the time when my lunch tray was taken away, the plane began its descent into Chiang Mai International Airport. The quick one-hour flight ended in a landlocked region known as the "Rose of the North", whose enchanting landscape is surrounded by lush forests and vast mountain ranges trailing down the Himalayan (not to be confused with the Himalayan Mountains in Nepal) terrain of northern Thailand.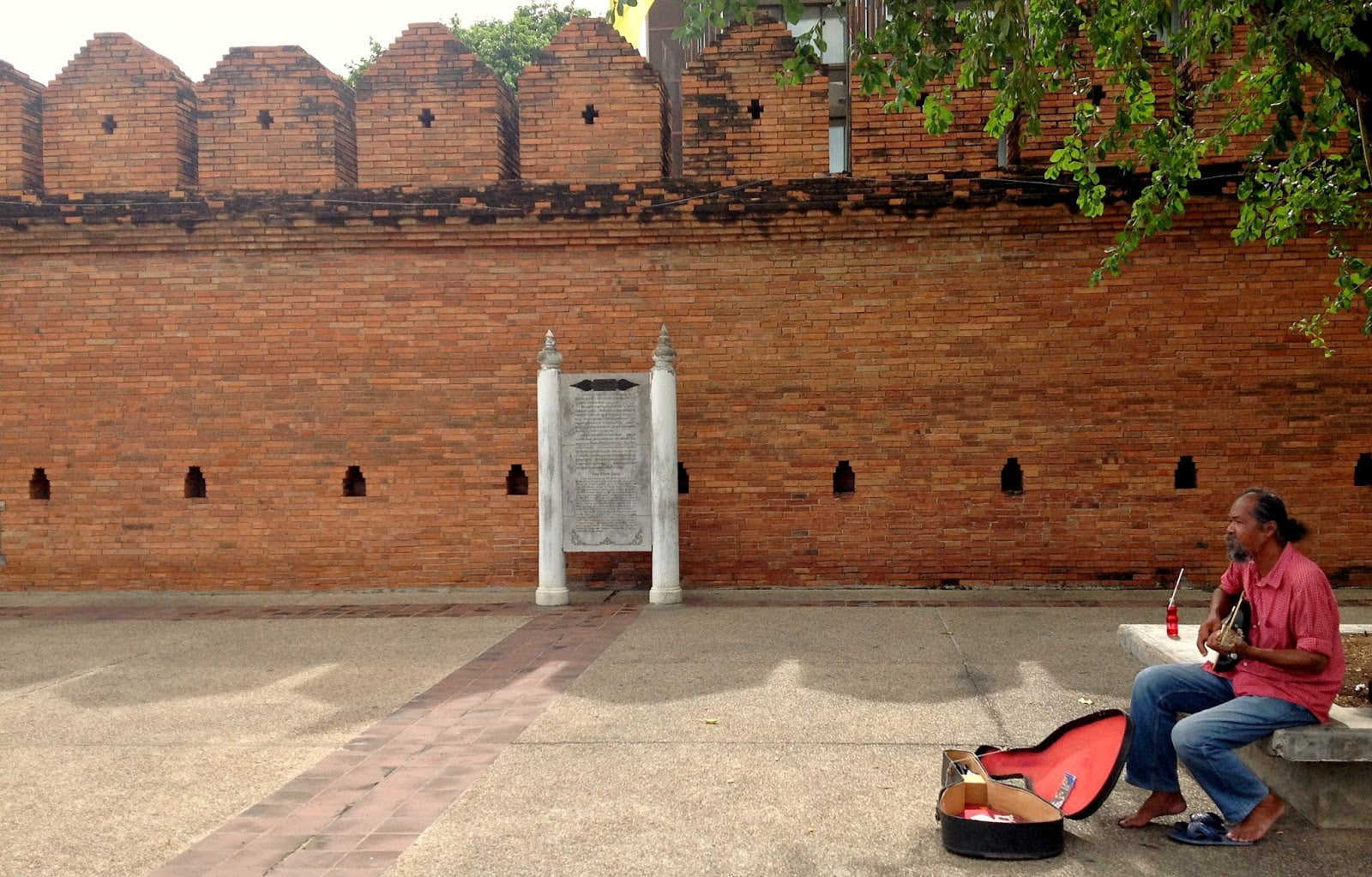 Our journey to the 700-year old and fifth-largest city in the Kingdom of Thailand began on a 7-horse power engine "tuk-tuk" ride.
Setting foot in the roughly 1.5km walled city girdled by moats, transported us back to an era when traveling was made possible merely by a grueling river cruise or a perilous elephant trek. Exploring the interior of Chiang Mai's remaining ancient capital revealed rich historical detail intricately woven throughout its more than 30 temples with strong architectural influence of Lanna, Burmese and Sri Lankan style.
Top of the list is the Wat Phrathat Doi Suthep that houses the holy relic of the Lord Buddha and sits close to the top of Mount Suthep overlooking the entire city from a mountainside. The first temple in Chiang Mai and its foundations was believed to be Wat Chiang Man which was built in 1296, where two rare statues – the Crystal and Marble Buddha's dwell.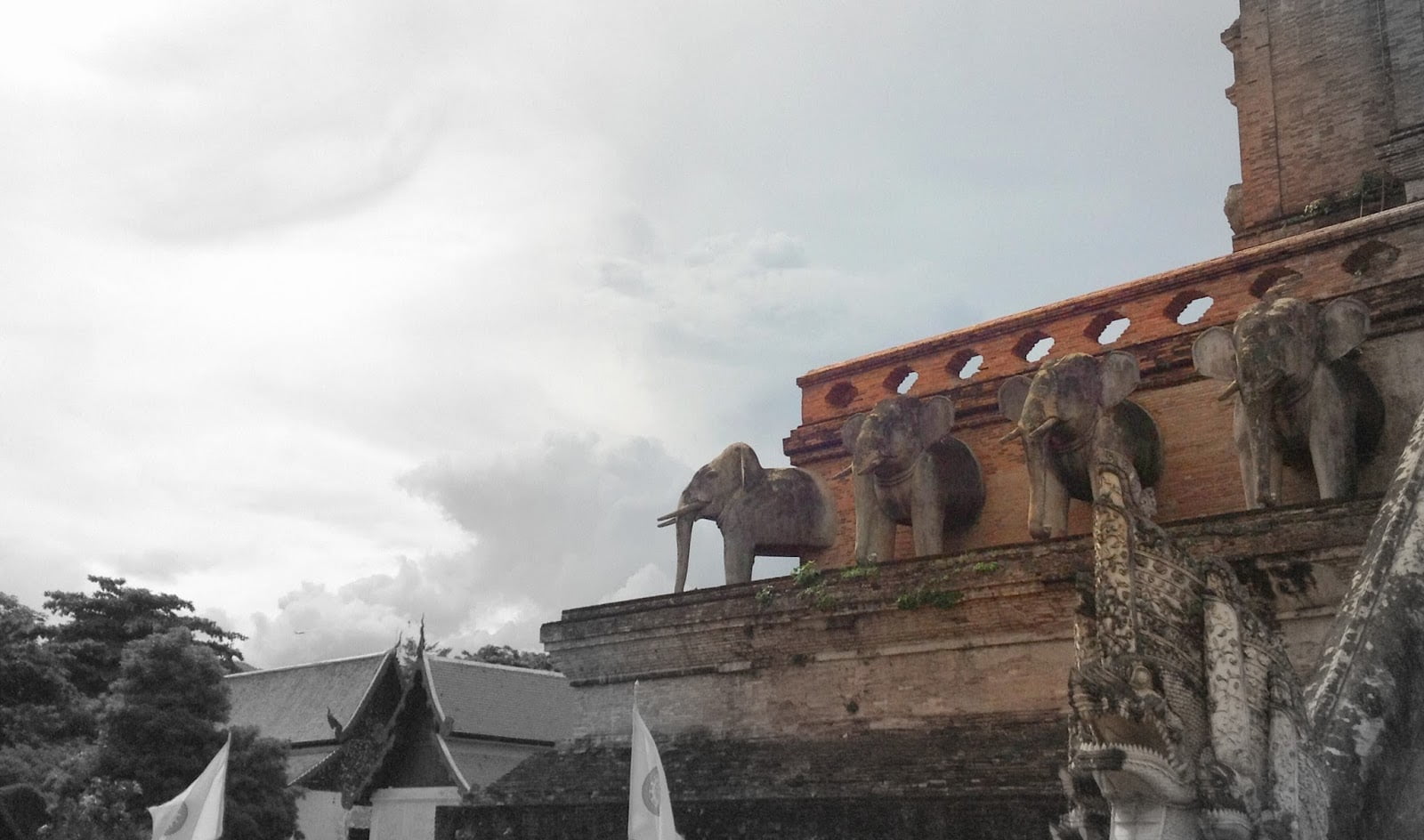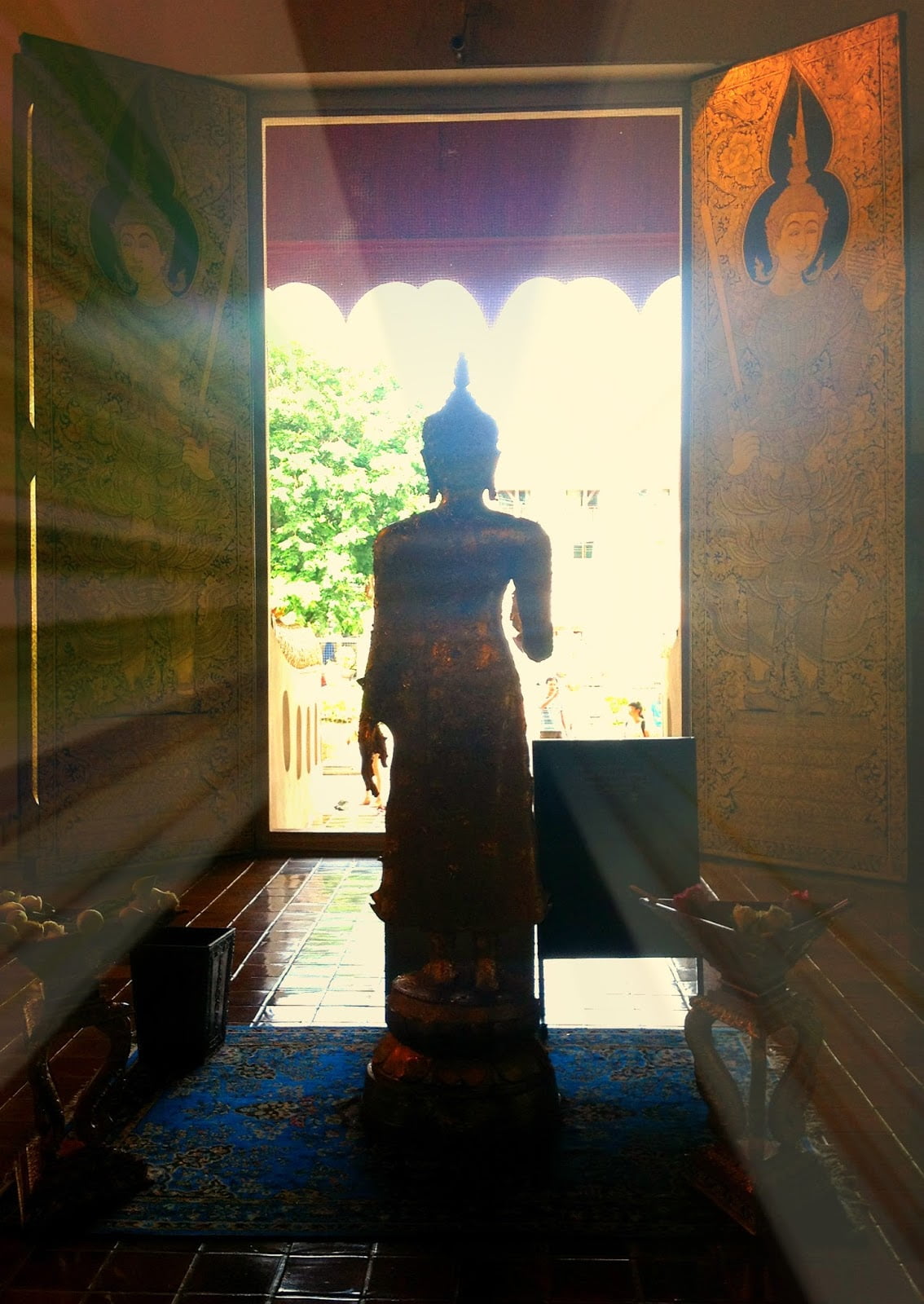 Wat Suan Dok is another centurion. Situated 1km west and was used to be an imperial floral garden, it is now a famed site of a Buddhist university where both locals and intrepid tourists pay homage to a 500-year old bronze Buddha, one of Thailand's largest.
An approximately 15-minute drive from the old town is the Baan Chang, a sanctuary for elephants where tourists are encouraged to engage in taking care of the wild creatures. One extraordinary thing to marvel at is the bond that ties the mahouts (elephant trainer) and the gentle beasts.
As night fell, we found ourselves getting lost in the night market.  It was a scene of vibrancy and excitement; nostalgia and euphoria.
Then it was time to go home. Phriya, our "tuk-tuk" driver, raised his hand, beckoning toward us like saying – come along, come, come. Everything seemed to happen in a fast forward motion. For the last time, I imagined our trip was about to start only to realize it is almost over. Truly, a quick visit to the "Rose of the North" leaves one to be smitten by its charm and obscurity.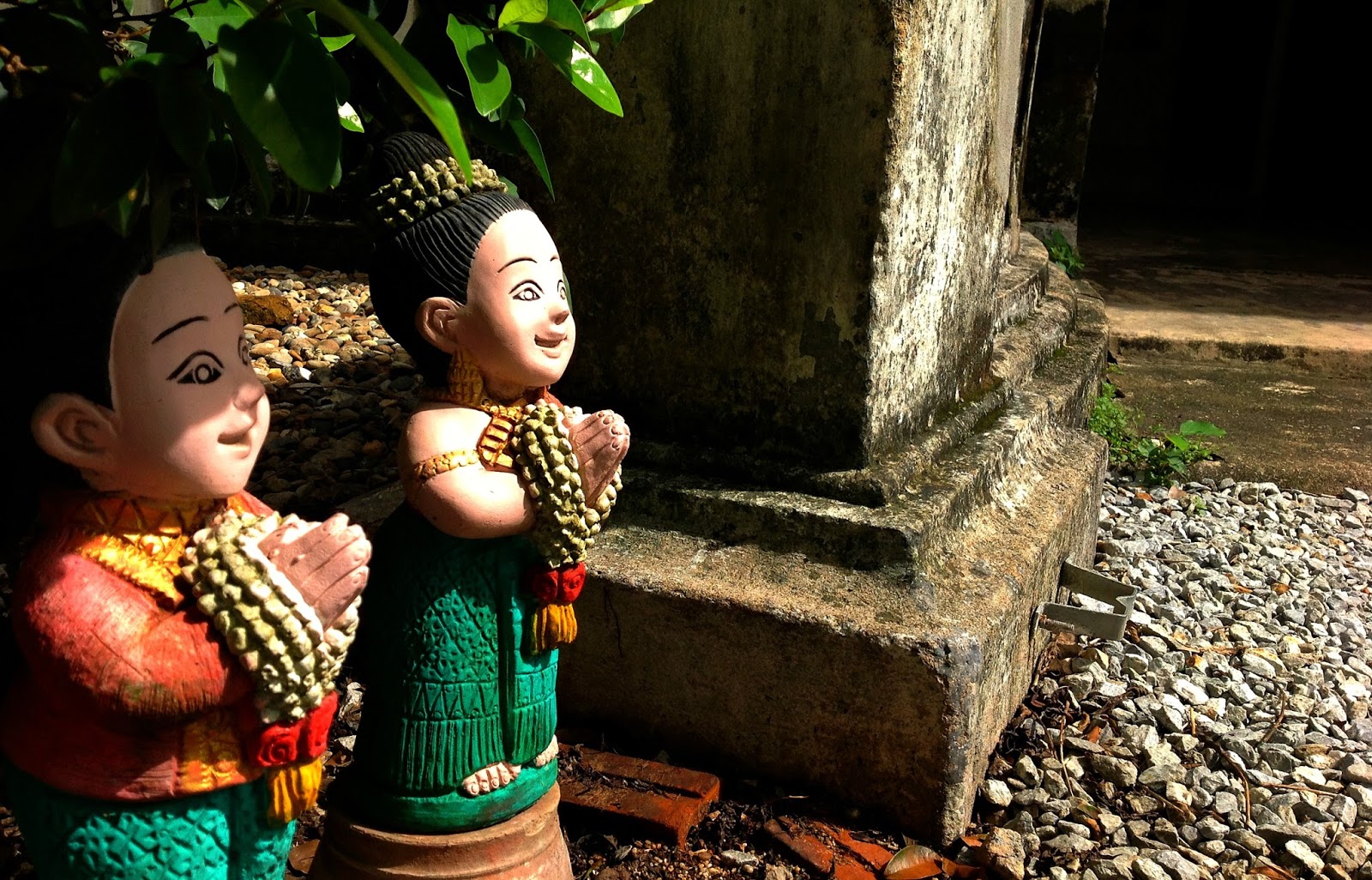 As it is, my enduring memory will be forever remembering the old lady with her primitive "tok sen" massage, when she hit my pressure points with the utmost precision and with a wooden gavel to boot. Then there were the temples, the elephant rides, the drives along sloping roads with rich paddy fields as a backdrop and the occasional halts, curbside, just to grab some cold bottles of Singha beer as all three of us raised our glasses and yelled chai-yo! (cheers). I could only pause for awhile and let the moment take my breath away – and that of wanting nothing else.