Yes you've been to Kuala Lumpur!
You've been wowed by the iconic Petronas Twin Towers, dazzled by beguiling ancient temples and mosques that lie in the shadows of space-age skyscrapers.
Possibly you've taken a sip of the infamous teh tarik or shared a cup of espresso in a wi-fi– empowered coffee shop and perhaps, even feasted on some local cuisine at hawker stalls on a bustling street corner serving food from all over the peninsula.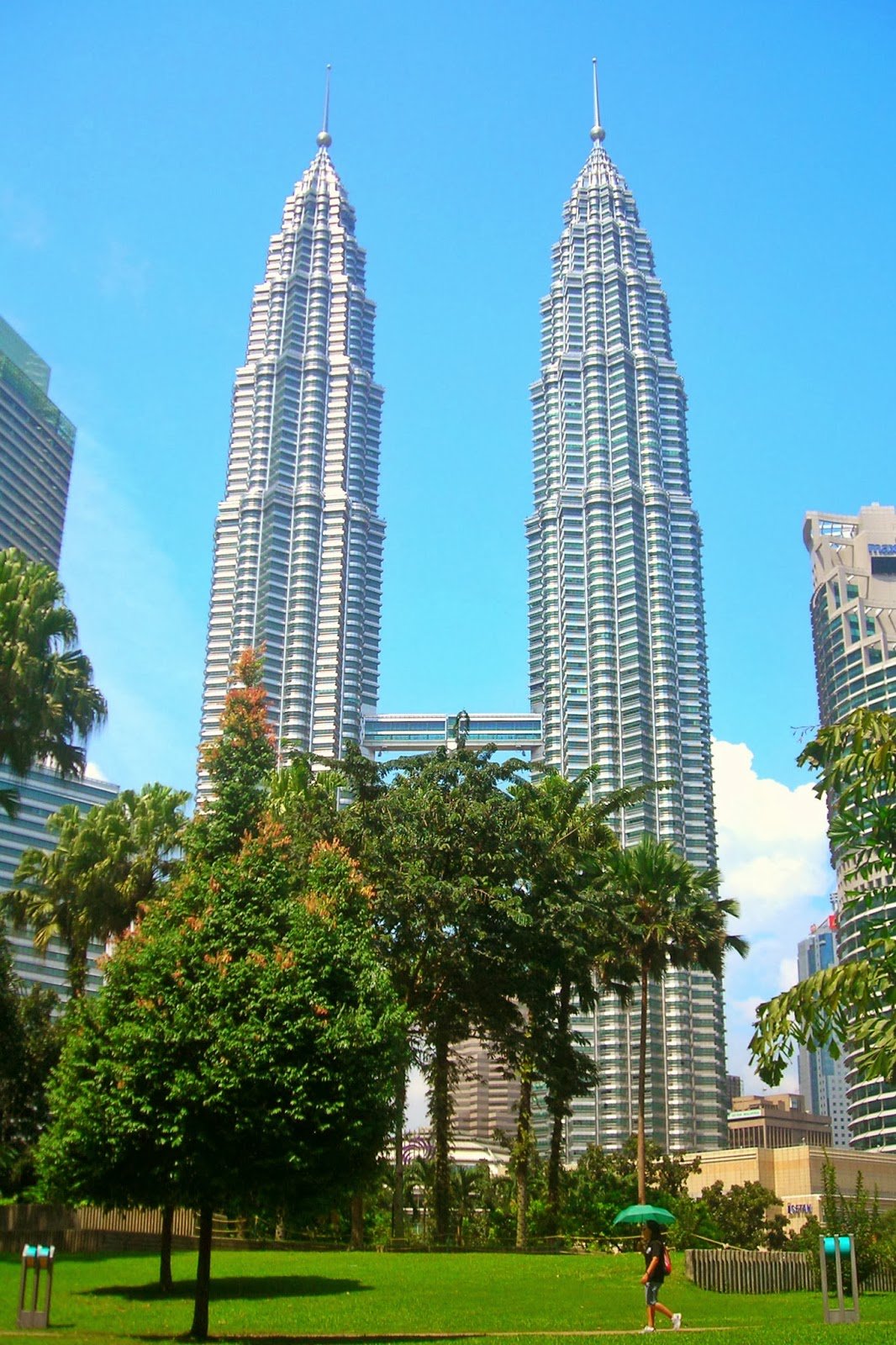 In short, like many before you, you've fallen in love with Malaysia. Smitten by the wonders; the multi-culture, the diversity, the fusion, the bazaars, and the beauty; now all you want to know is where to get your next fix.
Touchdown at Prince Court Medical Centre.
Imagine international expertise. Imagine marrying state of-the-art technology with cutting edge infrastructure. Imagine a healthcare holiday?
My recent gallivanting led me to the pursuit of unearthing the best of both worlds in Travel and in Health in the heart of Asia – Malaysia.
Like many other commodities that have gone global, healthcare is creating a new wave. Information technology has made the world look smaller, linking patients to a wider scale of health services from an ever flattening globe.
One bright-cool afternoon, in the lounge of the Prince Court Medical Center in Kuala Lumpur, I found myself in an increasingly interesting conversation with Ted Macauley, 64, an expat working for Scientific American and I was curious to know why the surging number of globe trotters are signing up for the new slogan – "when traveling means healthy living".
It was early December, and the hospital's lounge was filled with nurses assisting local and international patients, including a few figures of holiday health seekers from neighboring countries like Singapore, Indonesia and Brunei as well as a smattering of patients from Japan, Europe, Australia, Africa, the Middle East and the US.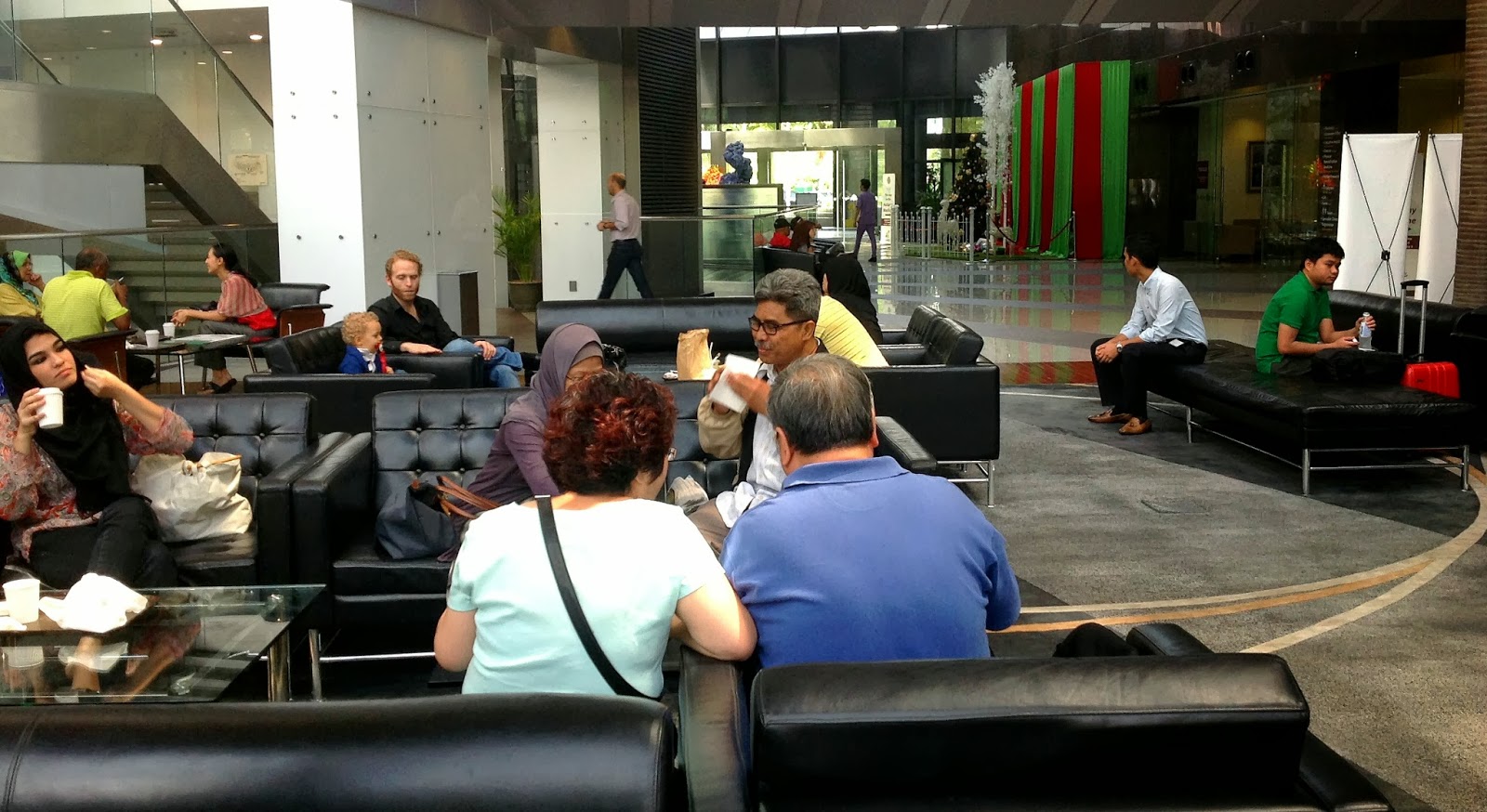 "I came to Malaysia in 2007 and discovered Malaysia's excellent health care system out of necessity. I have a selection of my favorite doctors and when I visit them, I never wait long. On top of that, they charge me a fraction of the price that I would pay back home. One doctor actually saved me money by talking me out of a surgical back procedure", Macauley said.
His job affords him to travel the globe extensively and had been making frequent trips to Malaysia for the last five years. All his experiences made acutely aware that there is more to traveling than meets the eye.
While there were multitudes of health screening packages available that day at Prince Court Medical Centre (PCMC), ranging from general wellness, cancer, women's and men's health, specifically tailored to a certain age and condition, Macauley opted for an executive check-up. A procedure customized to check for specific conditions that often begin to affect men in their late 40′s and 50′s, such as enlarged prostate or prostate cancer, conditions like colon cancer, rheumatoid arthritis combined with more general tests to check blood levels, heart, liver & kidney function, lung function, vision and hearing, and tests for common diseases such hepatitis.
He was not alone that day but one of many foreign visitors scheduled for the wellness check-up. In fact, that morning, glancing around the waiting room, there were upwards of 15 international patients awaiting their turn.
The growing popularity of seeking healthcare abroad is not just about treatments. It's also about the concept of wellness and preventative care.
"I was overwhelmed by the mix of efficiency and empathy that the staff showed towards me. I was particularly impressed that the hospital takes the time to go over the results of the screening, discussing the positives and the negatives in a very clear manner and all in perfect English. This is definitely preventative medicine at its best!" Macauley added.
The mere fact that the Malaysian government strives to provide excellent quality health care, makes more foreigners take notice and have some of their treatments done in the country.
A growing number of private hospitals offer extensive expertise in medical areas such as cardiology, orthopedics, oncology, robotic surgery, neurology, fertility treatment, bariatric surgery, dental implant, and aesthetics procedures that include minimally invasive surgeries; all being regulated by the country's Ministry of Health (MoH).
In most cases these hospitals have international recognition and are accredited by the Joint Commission International (JCI) that certifies healthcare organizations and programs in the US.
In complementing the efforts Malaysia's Ministry of Health, an initiative program was created called the Malaysia Health Travel Council (MHTC) to develop and promote the healthcare travel sector and position Malaysia as a healthcare destination of choice in its own right.
Travel and Health Care: Beyond Borders
As I was ending my trip in Kuala Lumpur, I felt that I was leaving home. It is a place where global travelers are made to feel welcome.
Malaysia is really two countries in one. The diversity of multicultural ethnicities living harmoniously says something about the country. A microcosm of wild jungles, jagged peaks, remote tribes and space-age towers.
Perhaps gone are the traveling days of just admiring the geography of one's country, of trekking rugged mountains cliffs or visiting historic temples and rainforest, of meeting new people and experiencing new culture.
Today, it's about traveling differently, driven by a whole new set of objectives. As one does leave two footprints:  one in the sand and the other, is in the health care provider's hand.
TAKE A PEEK – I found this comprehensive video that summarizes the medical tourism story of Malaysia

Travel and Health – are like two wonderful islands that are waiting to be explored. Two commodities that can be found in one country, here in Malaysia where a new and fresh getaway is a health care holiday!