The Admiral Hotel Manila – MGallery
Manila, Philippines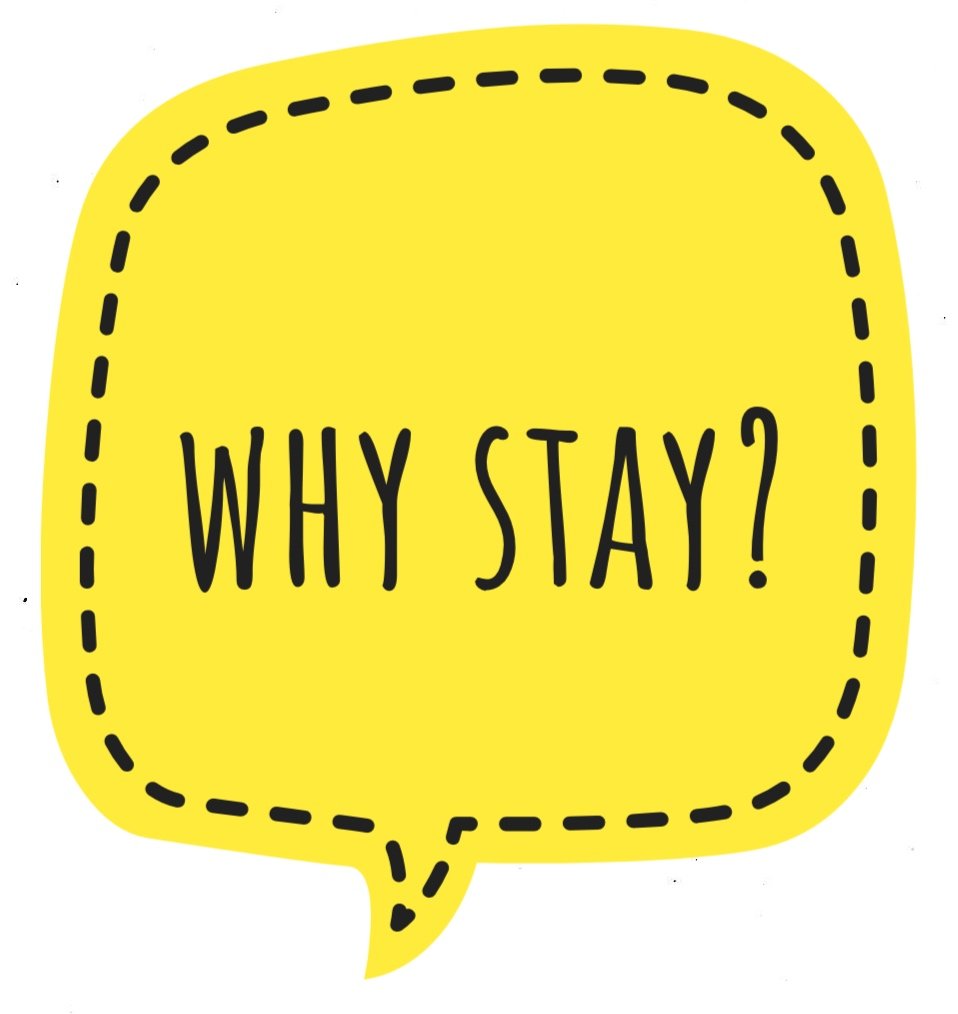 2138 Roxas Boulevard
Telephone: (+632) 5318 – 9000 / Mobile: (+63) 917 – 8636614
https://www.admiralhotelmanila.com
LOCATION
Ever since its inception in 1938, the Admiral Hotel stands dignified and holds its position right next to what was once an airstrip during the Japanese – American occupation of Manila.
Recently revamped in 2020, the iconic building  straddles between the fortified Spanish colonial city of Intramuros and the bustling business district of contemporary Manila.
The eclectic, culturally-diverse neighborhood of Malate offers a wide range of activities such as theatre and orchestral performances at the Cultural Center of the Philippines, music shows, museum tours, afternoon strolls along the Bay Walk, an animal zoo as well as historical highlights which can be reached on foot. The hotel faces Manila bay, an ideal spot for enjoying late afternoon sunset or afterwork down time and it's a short 20-minute hop from the main international airport.
CHARACTER & STYLE
The minute one steps inside the hotel, it's inevitable not to feel or perhaps even transported to the halcyon days of 1940's Manila whilst  paying homage to the country's beguiling origin.
An art installation dubbed as Las Paginas de la Historia takes the beholder to a spectacular display of levitating book pages and over to a large overhead ceiling portraying a potpourri of the vibrantly rich Filipino culture.
Traditional white balustrades or barandillas cascade in repetitive fashion and set against the whimsy arrangement of Machuca tiles on the lobby floor and the rest are tastefully furnished with Art Deco fittings. The restrained elegance feels homely and intimate at the same time inviting both the imagination and soul to an old world glam retreat.
THE ROOMS
Not many hotel rooms can tell a story. Only a few and clearly The Admiral Hotel knows how to do just that. Each of the 123 guestrooms (six executive suites and a Presidential), spread amongst six themed floors, convey a sensory narrative – dark wooden panels contrasts with golden chromed outlines, marble walls to plush designed carpets on parquet floors, carefully selected details and the recurring Filipino theme as object d'art.
Every room is equipped with a large flat screen television, Bose soundbars, espresso machine, TWG tea sets, a mini bar and other tokens of modern comfort.
BEDTIME ETIQUETTE
To imbue the guest with a sense of calm and relaxation, each room – a private personal space of comfort offers a pillow menu of varying softness, a snug pair of bathrobes, a selection of premium bath amenities (Appelles/Cinq Mondes), black out curtains with coziness very much in mind.
The bed with its firm comfortable mattresses is topped with high thread-count white linens ensuring a restful afternoon cat nap and a goodnight slumber.
KEEPING IT GREEN
Under the ACCOR's Planet 21 sustainability program (an extensive guideline in carbon footprint reduction and framework to measure long-term sustainability performance), the Admiral Hotel Manila plays an active role in providing a positive hotel expereince by undertaking planet protection measures and social responsibilities.
To limit its environmental waste, the hotel makes a conscientious effort in reducing food and water wastage, encourages its guests to reuse towels and linens, shuns away from using single-use plastic and utilizes energy-saving LED bulbs and motion-sensors. Lastly, the hotel supports local thriving artists and offers them a platform to showcase their talents and expertise in the creative field.
FACILITIES

Rooftop Infinity Pool and Sun Loungers
24 / 7 Front Desk and Room Service
Full – Service Spa
Fine Dining / Buffet Restaurant (Admiral Club Restaurant)
Tea & Coffee Lounge (El Atrio) / Rooftop Bar & Brasserie (Coconut Grove)
Speakeasy Bar (Ruby Wong's GoDown)
4G Free Wifi Connection
Parking Service
Fitness Gym
Laundry / Daily Housekeeping
Cat & Dog Friendly (VIP's – Very Important Pets allowed in specific rooms)
Wheelchair Accessible
Conference Space and Meeting Rooms
Where does Manila keeps its soul? The ever evolving and gentrifying neighborhood of Malate will always have something to surprise – art, food, fun, culture and charm. The Admiral Hotel Manila – MGallery, is the neighborhood's renewed face of confidence.
Designed to tease the senses while letting the imagination hop from the intimate vignettes of Manila's founding, to the high-society 1940 glam and to present day Manila. If the speak-easy bar (doors undisclosed) falls short in lifting the mood, then it's showstopping rooftop offering a brasserie and a great dining experience with views overlooking Manila Bay will surely leave one's spirit erupt in Hosannas.
More than just a personal refuge and an idyll from the city's often hectic streets, The Admiral Hotel – MGallery is an icon that stays true to its Pinoy hospitality always extending a warm embrace with a touch of le chic je ne sais qoui.

4.6 / 5 Rating