Madrid, Spain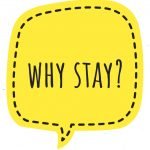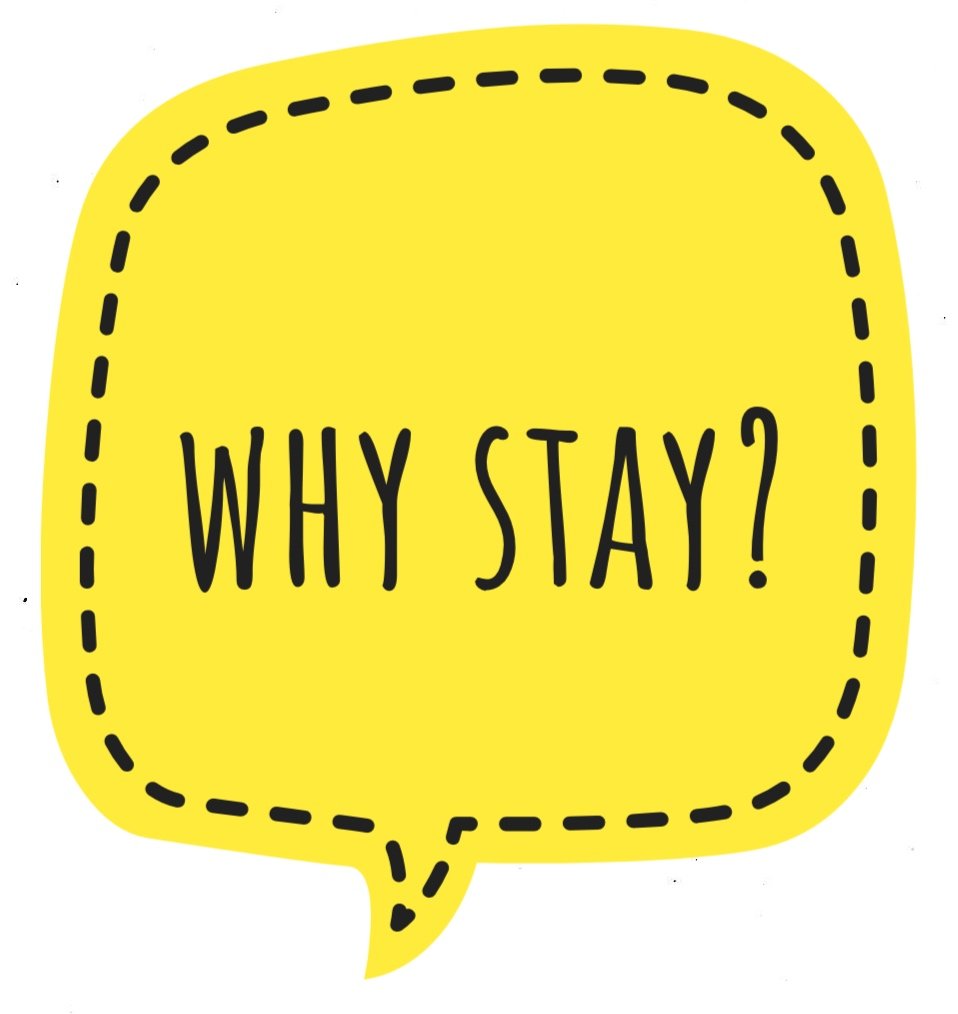 Calle de Velázquez, 62, 28001 Madrid
+ (34) 915752800
LOCATION
Situated in Madrid's sought after neighborhood and known for being one of the wealthiest areas of the city, Barrio de Salamanca is a beautiful, quiet residential district and a chic shopping destination of wide avenues lined with ornate façades that steeped in 19th century opulence. Retiro Park is a short walk as well as surrounding metro stations like Velasquez, Goya, Nunez de Balbon and Retiro.
CHARACTER & STYLE
The hotel revels in the spirit of thespian glamour, sensory architecture and hedonistic merriment – an extension of Madrid's lifestyle. The lobby houses a cocktail lounge that is almost '007-esque' and an all-day bar which opens up to the side street. The décor, the upholstery and the narrow circular staircase oozes of 20th century style.
THE ROOMS
Each room is carefully designed to feel comfortable yet posh. With its wooden parquet floor, dark green velvety sofas and a fireplace with LED lights resembling the glow of an old-fashioned fire, it has the coziness of a personal bedroom. The rooms are fitted with touches of modernity such as televisions resembling virtual butlers in a touch of a button.
BEDTIME ETIQUETTE
The beds are firm and comfortable equipped with sleep inducing Egyptian cotton/linen/silk sheets as well as a good selection on a pillow menu from goose feather to latex and viscoelastic soothing every lumbar needs.
KEEPING IT GREEN
The hotel has done away with plastic straws, uses glass bottles for drinking water and offer a digital copy of the in-room information by navigating the TV screen panels.
FACILITIES

Restaurants (The Etxeko and Versus lounge overseen by Basque chef, Martin Berasategui, holder of 10 Michelin stars)
Bar (Feten and Pica Pardos Sky Lounge)
Wi-Fi (4G and 5G)
Laundry
Le Labo Fragrances for room amenities
Room Service
Pool (Ideal for dipping and cooling off rather than swimming)
Spa
Sauna
Fitness center (Equipped with LifeFitness machines and a virtual training room)
Steam room/Hammam
Underground Bowling Area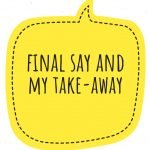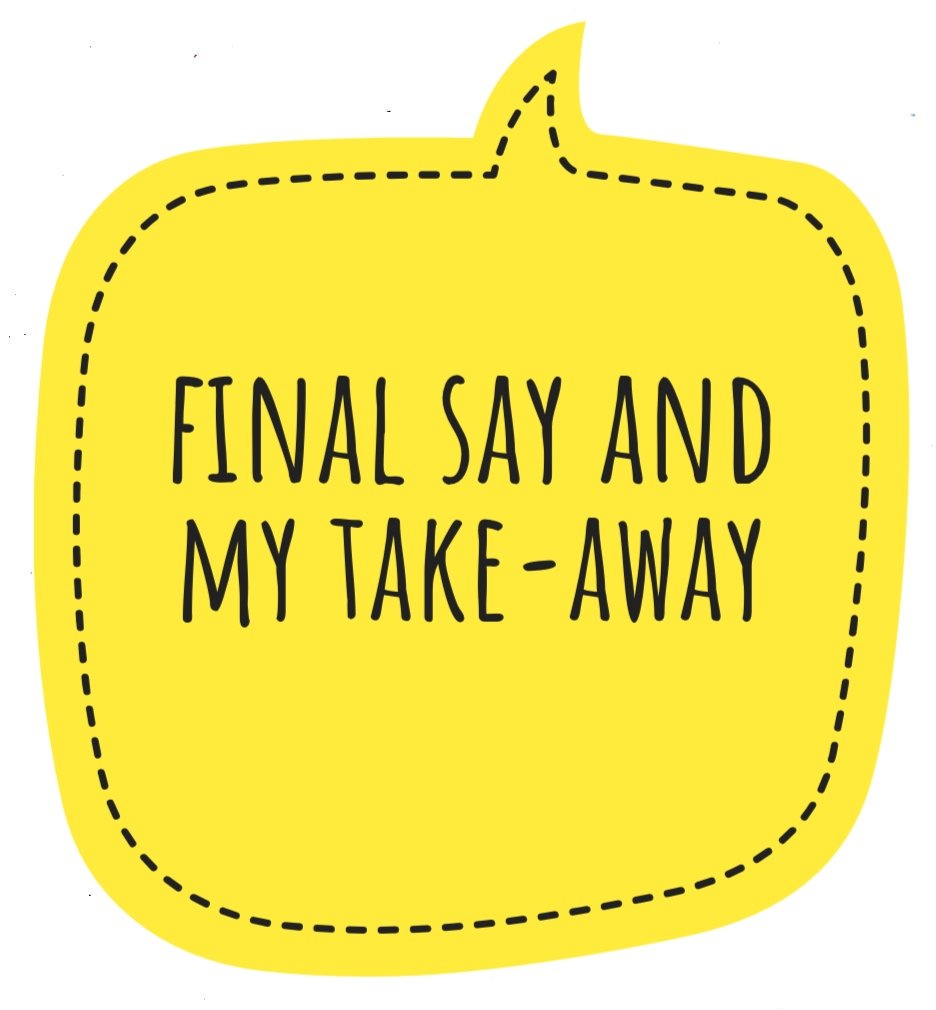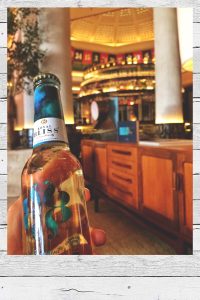 The Bless Hotel Madrid allows everyone's inner hedonist to emerge and play and linger on for awhile. This hotel is an exceptional introduction on how Madrileños live – celebrating life is a serious business. It gives every outsider the opportunity to step into that scene and not just to glance in from the outside. If you are the type of guest that gravitates towards lifestyle, food and dining, architecture and design and an over all happening atmosphere – this new 'gato' on the block might just be the perfect Madrilenian BLESSing.
4.2 / 5 Rating