Auersperg Hotel & Villa
Salzburg, Austria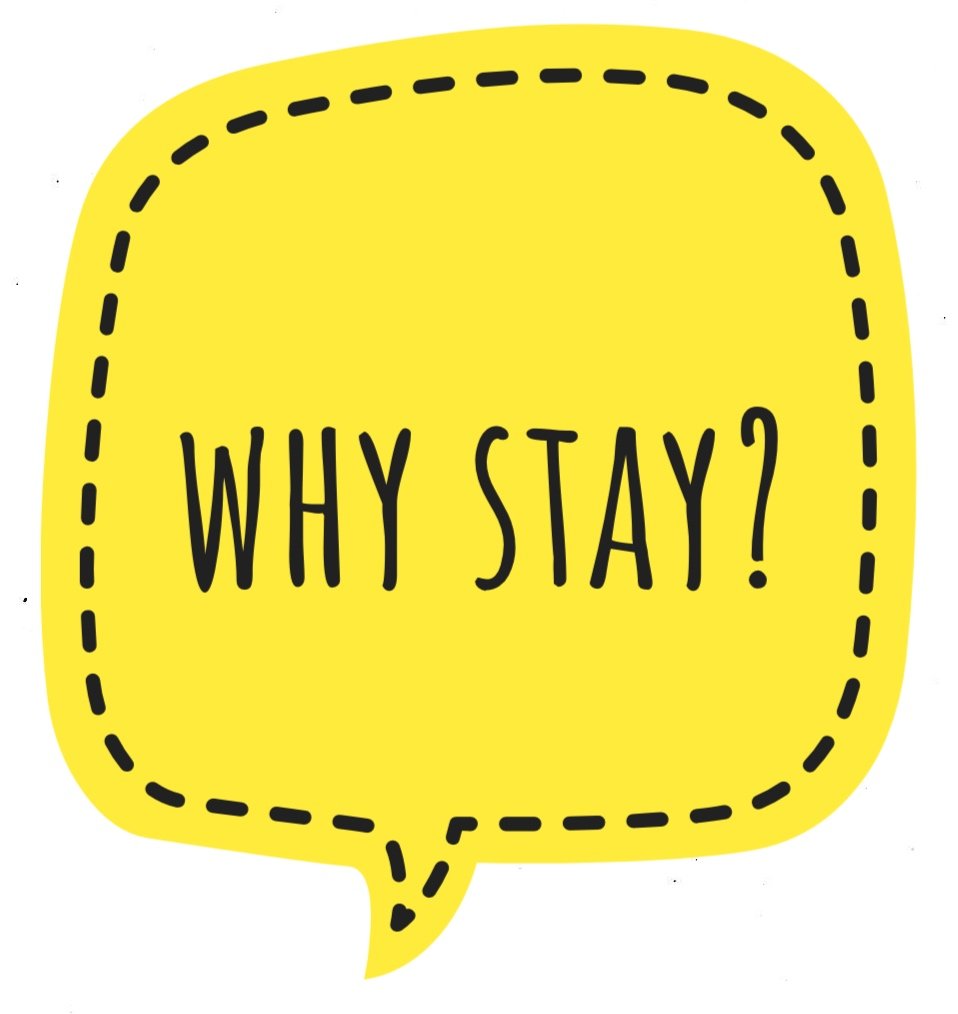 Auerspergstraße 61, 5020
Telephone: +43 662 88 9 44 0
LOCATION
Anyone who has visited or perhaps 'Ländlered' into Salzburg is familiar not just with its music but also with the landscape the city inhabits; the dramatic Salzach River, the mountains that creep from behind and a towering cliff decked with bulbous domes and graceful spires. For an intimate city like Salzburg, being close to everything while being far from the city's daily hum is more than just a dream package but an absolute hideaway for every discerning traveler wanting to unwind after a long day. 
Think about being in town but not practically in town. On a quiet residential street, Auersperg Hotel & Villa can be reached 10 minutes on foot after alighting from the city's main railway station (Hauptbahnhof). From the hotel, it's a short five-minute walk from the pedestrian-friendly street of Linzer Grasse with its string of shops, cafes and restaurants, as well as Salzburg's stunning UNESCO-listed Baroque old town center.
CHARACTER & STYLE
Give a man an inspiration; a woman, a vision and you have a unique, man-made oasis that rests in one of Salzburg's unpretentious residential neighborhoods. A husband and wife creative tandem, Mark and Bettina Wiesinger, lovingly look after Auersperg Hotel – a late 19th-century villa, passed down from one generation to the next of the same family, and restored immaculately as a 21st century boutique hotel. It's a property centered on a 'common good economy' on people's value and the planet very much in its personal psyche.
Drawing from a cinematic set and design, Stanley Kubrik's thematic red and 007's License to Thrill undertones, the result is a very Auerspergian allure: timeless color scheme, a flawless unison of wood and stone, fabrics and leather, brass and glass all transmitting a sort of calm and sedating effect for the weary soul.
The cozy, chic and cocooning nature of Auersperg Hotel & Villa is profoundly expressed in its modest rooftop spa and wellness center that comes with sun loungers and a Finnish sauna with views of the Kapuzinerbeg mountain behind.
THE ROOMS
The 55 sophisticated and spacious rooms are spread between the main wing of the hotel (32 rooms) and a connecting villa (23 rooms) next door. Warmth and a sense of a personal sanctuary is the hotel's idea of making every guest feel easily at home. With each room meticulously fitted with sensible storage solutions, it stays neat letting the eyes rest as they wander and gaze at the awaiting garden views outside.  
Large windows open to a leafy, zen-inducing courtyard whilst allowing an abundance of natural light to stream in making the room feel light and airy. The polished wooden floors and wooden panels are complemented by a smart decor, intimate lighting and a contemporary designer-furniture such as Eames relaxing loungers.
BEDTIME ETIQUETTE
A well-thought out hotel room not only provides pleasing aesthetics to put every room dweller into a good mood, but also creates and channels an atmosphere of calming the senses. Heated bathroom floors are a fabulous start. Then there's a generous stock of tea bags, coffee pods and chocolate drinks in sachets in the mini bar. Handpicked selection of books for reading pleasure and a CD collection to play with the in-room Tivoli sound system for an ultimate living room feel.   
Every guest can expect a firm snuggly mattress big enough to roll around in comfortably at the peak of one's REM sleeping phase. Some rooms have sofas that can be made into extra beds, an ideal option for families.  High grade linens from Rivolta Carmignani, a 150 years old Italian cotton house, provide an extra level of pampered snoozing. Mozart would have probably slept well here and who knows, he might even have composed a sequel to his 'The Magic Flute' – The Magic Bed. 
KEEPING IT GREEN
As one of the pioneering companies for the 'Economy for the Common Good' (by Christian Feiber – an ethical market approach built on the central values of human dignity, solidarity, ecological sustainability and social justice) Auersperg Hotel & Villa is taking action in supporting different sectors of the community as well as transforming the lives of those underprivileged. 
The hotel endorses inclusion, employing 40 people from 20 different countries as well as offering the staff with flexible working schedules. Sponsored stays for students attending the St. Galien Symposium in the city, funds holidays for socially disadvantaged families and helps people recovering from psychological trauma to get back to work. Over the years, the hotel possesses a strong consciousness of using organic products sourced locally, providing bikes to guests and employees, tending to the bees in the garden and encouraging vegetation growth in the premises.
FACILITIES

Restaurant 

Bar

Parking with electric charging stations

Bicycles

Spa, sauna & steam room

Yoga room with free lessons 

Garden and terrace

Kids playroom with mini library

Pet friendly

Wifi

Dry cleaning/ laundry/ ironing

Business center

Conference room
For a city that prides itself as Mozart's birthplace and upholds musical tradition 365 days a year, the

Auersperg Hotel & Villa

in Salzburg is hitting the right notes with its flawless passagios – be it charm, compelling coziness or community empowerment. To those who are in the know, it's the place to be. Or better yet, the only place to be. It's an oasis that can conjure elements of surprise to the senses whatever time and season. A physical space to inhabit in restoring the soul as well as faith in humanity. 
Fine-tuned to provide guests the extra level of comfort and relaxation when traveling to the city, also beloved as the idyllic backdrop in 'The Sound of Music', it's inevitable for a guest not to emerge from the hotel with spirits soaring high making Maria von Trapp nothing but all smiles.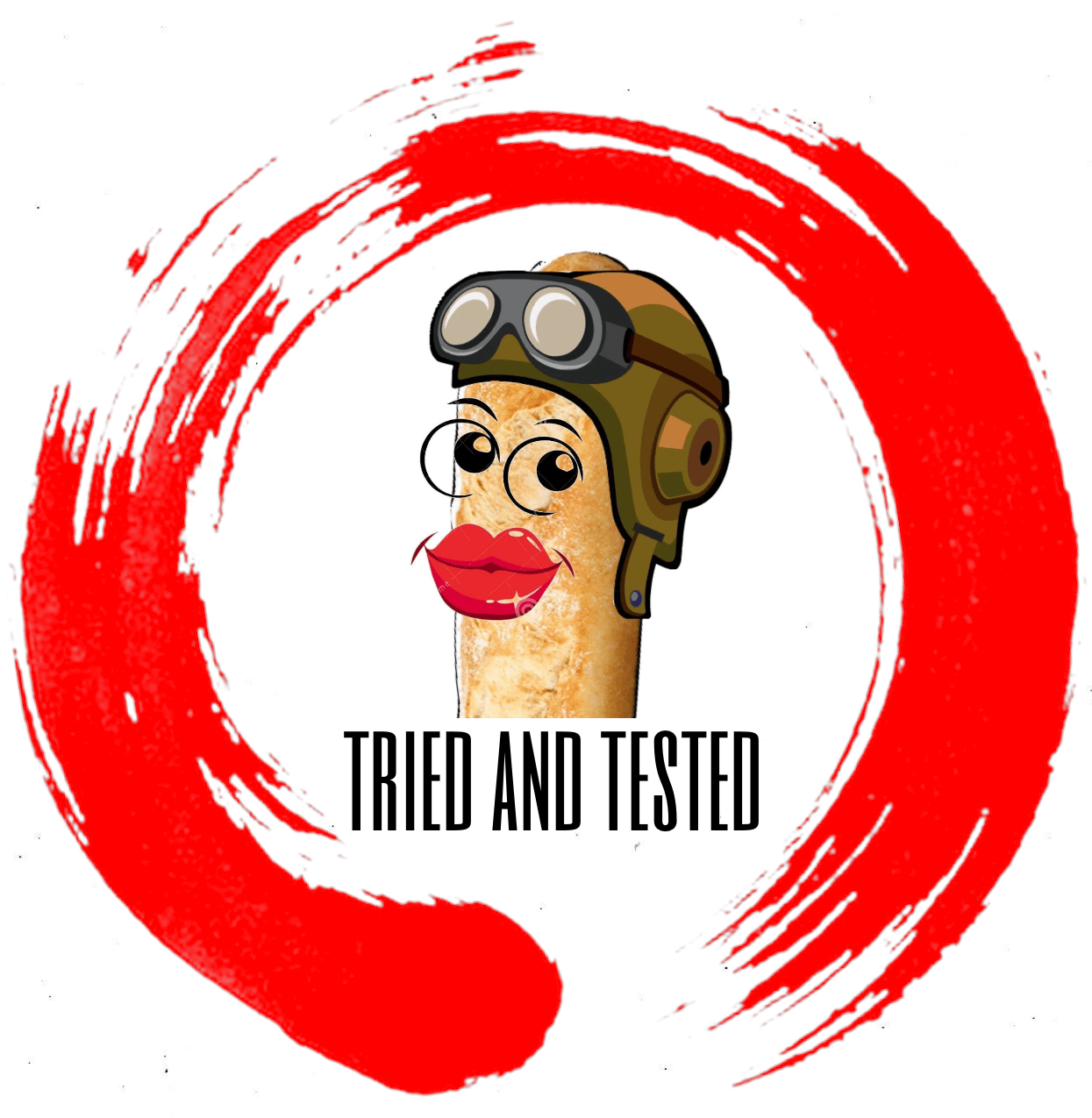 4.9 / 5 Rating