Palais Hansen Kempinski Vienna
Vienna, Austria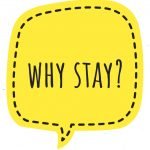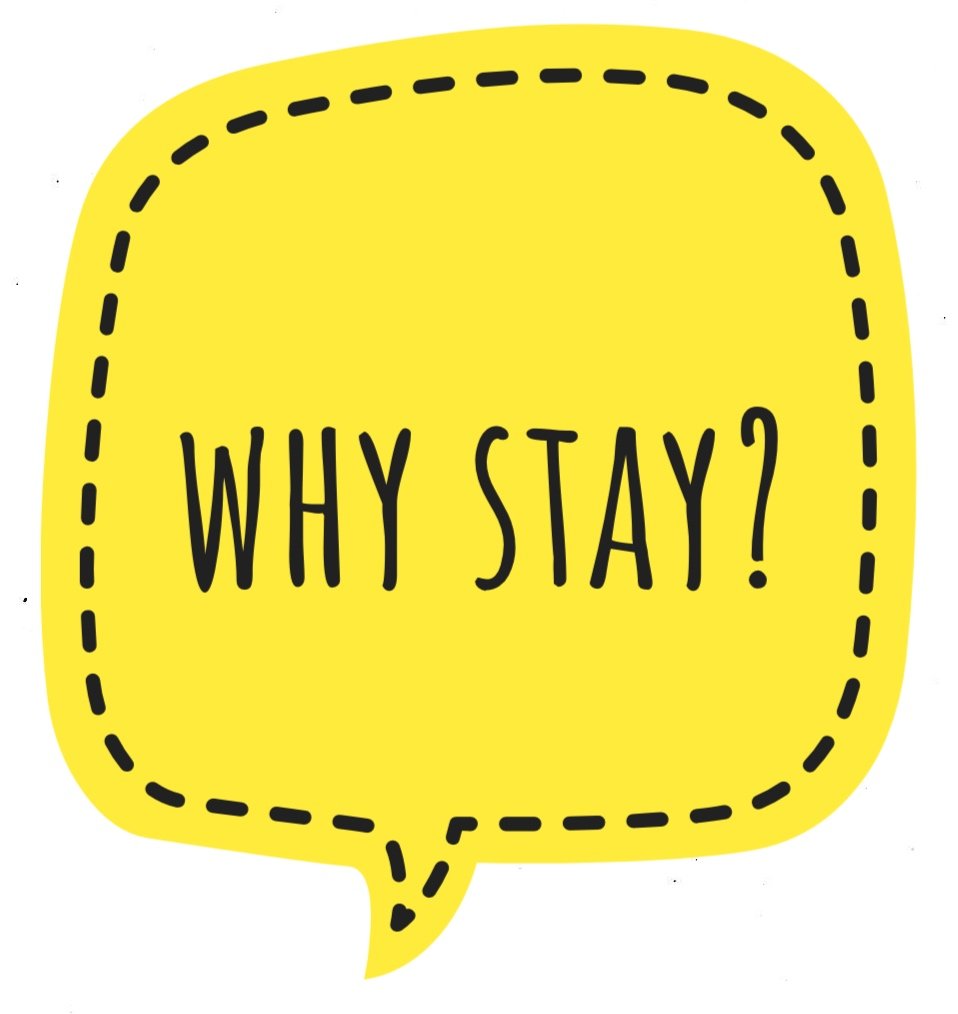 Schottenring 24, 1010 Wien
+43 1 2361000
https://www.kempinski.com/en/vienna/palais-hansen/
LOCATION
The Imperial city and former Hapsburg capital, Vienna invites any visitor to relish and even perhaps relive the flourishing period of music, culture, art, ideas and architecture. In the beating heart of Vienna's first district (Innere Stadt) and nestling on a quiet stretch of the Ringstrasse Boulevard, Palais Hansen Kempinski sits like a Royal – majestic and proud.
From its entrance, it is a stone's throw to the nearby Danube canal as well as to Freud's  house and office, now turned museum. The elegant neighborhood is dotted with upscale shops and a number of cafés and restaurants. The historic center is a short 10 minute walk – close enough to the action, yet far from the noise and the busy crowds. Hop on a tram or on a bus outside the hotel and begin to explore and at the same time, waltz into the city of music.
CHARACTER & STYLE
This 19th century charming palace is a living legacy designed by Theophil Hansen, the illustrious Danish architect behind Vienna's notable structures like the Parliament, the Stock Exchange and the Vienna Music Society buildings to name a few. The hotel, a heritage-listed architecture on Schottenring, is an emblem of Viennese history and effortlessly embraces modernity. The Greek inspired columns, staircases laced in wrought-iron banisters and high ceilings juxtaposed with 21st century designs – fusing steel and glass atriums, chic and contemporary art pieces stimulate the sensory journey.
Hushed conversations, the rustling of newspapers and aroma of brewed coffee fill the lobby and can take you back to that lingering 1920's vibe – the cream colored walls and shiny marble floors, the velvet upholstered sofas and the gold finished crystal chandelier turned upside down. It's a classic hotel with subtle touches of futuristic accoutrements and subdued luxury.
THE ROOMS
Like most Kempinski Hotels, this property stays close to its tradition – taking every guest to relive a bygone golden age. To bring out the old style sophistication, each of the 98 rooms and 54 suites feature dark panels, wooden floors and carpets complemented by muted colors of beige, blue and grey with gold and silver accents. Images of ballerinas in delicate forms and poses are carefully added to soften the room's masculine hues. Art deco style pieces such as cabinets, lamps, designed shower doors and dark green velvet sofas capture that old-school splendor. Every schlafzimmer has an in-room coffee machine and a good size working desk. The real selling point is its sense of space and tranquility.
BEDTIME ETIQUETTE
The soft sheets and snow white linens that swaddle each cozy bed evoke a restful pampered sleep. The snooze set-up is inviting and provides ideal comfort with blackout curtains insuring better sleep quality. I love the idea that the hotel comes up with hot water bottles – small tokens of happiness offering extra warmth on cold days. Eye shades and ear plugs are available with a touch of a button as well as a pillow menu  for extra comfort. All set to dreamland.
KEEPING IT GREEN
Working closely with EarthCheck (world's leading scientific benchmarking, certification and advisory group for sustainably travel and tourism), the hotel strives to reduce its environmental footprint by setting up measures for sustainability through minimizing energy and water consumption as well as waste generation. The hotel is utilizing the practice of district cooling, where locally sourced products and services are used, cutting off the carbon footprint further from imported goods and thereby strengthening the local trade and empowering the community. Info-tablets are made available in the room replacing the old-paper in-room information guide. Shower temperature is digitally controlled to save more energy and part of the hotel's rooftop is a dedicated to bee-keeping.
FACILITIES

Restaurants (The market breakfast style Die Küche Wien restaurant and award-winning Michelin star EDVARD restaurant)
Lobby Lounge Bar and 26°EAST for festive cocktails
Cigar Lounge
24-Hour Business Center
Meetings/Conferences and Events
Parking
Room Service
Laundry
Ottoman inspired Spa and Sauna
Steam Room / Hammam
Indoor Hydropool
Wifi
24-Hour Fitness Center with state-of-the art Techno-Gym equipment
E-scooter rental
Guest Experience Ambassadors (Lady in Red)
Airport Transfer
Helicopter Vienna Tours Experience in partnership with Aerial Helicopter
Fiaker service (traditional Viennese horse-draw carriage)
Apfelstrudel Cookery Classes (once a month)
Leskovar Art Gallery and Krigler Perfume Shop
Palais Hansen Kempinski Vienna is as timeless as the city itself. Ever since the hotel opened its doors to the public in 1873 for the Vienna World Exhibition, the welcoming spirit and charm has long captured the imagination and taste of every itinerant traveler. Taking in one of the city's old style habits, the Palais is committed to pleasure and a kind of indulgence in providing excellent service while maintaining a home-sweet-home ambiance.  As part of Europe's oldest luxury hotel group Kempinski, the hotel wears its heritage with aplomb. Try to watch out for the ladies in red, they work magic – giving a fresh breath to the Viennese notion of customer service. What this hotel truly captures is that its not one of those many 5-star hotels that make one feel a bit stiff and awkward. The atmosphere is relaxed and the unpretentious lobby lends itself to quiet conversations, down-time reading or by simply listening to the lull of classical or jazz while finding one's rhythm in the world capital of music.

4.8 / 5 Rating