​Along the highway of life, we come across strangers that leave  a part of themselves with us. Oftentimes, they become a part of our journey and the bittersweet landscapes that we travel to.
He wears his smile like a child having tasted lemon for the first time.
Out of the twenty people I regularly meet for three hours a day in a span of sixty days, he's the one that stands out. Wilhelm isn't exactly the kind of person that anybody can get comfortable with. He speaks of trees that grow teeth, colors are heard instead of seen and candies are tickets to paradise.
As the only foreigner among the Filipino patients in the psychiatric center in Cebu, his lack of familiarity with the local dialect didn't seem to bother him or dampen his spirits. The majority of the confined residents in the center where I have my apprenticeship, share an almost similar nature of why they were admitted. It was enough for Wilhelm to find a sense of community.
Everyday as I enter into Wilhelm's world and of his fellow patients, I get the feeling that incoherence is a fundamental aspect of life. Each one possesses a gift of telling stories of grandeur, delusion, obsession and fantasy. Although there are times that these elements seem to be present, as if they were major characters in a play.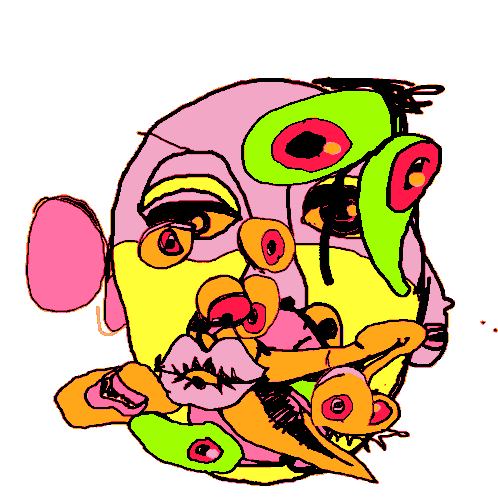 During his moments of clarity, he confides in me of his childhood experiences in a small town in Bavaria where he grew up. His youth was about traveling and exploring. His daily commute was from his town to the city of Munich. His fondness of festivals and particularly 'fasching' as well as his love of beer. He relates all of it, gesturing with his left hand as if raising a glass to make a toast. Somewhere in his story telling, he blooms like the flowers in spring yet gradually snaps out of his enthusiasm – skipping autumn and becomes cold – a winter Bavarian chill sets in.
It's easy to fall into his vortex of narrative. I began to imagine the cobbled streets where he used to walk. The bakery where he got his daily supply of bread opposite the deli where the best sauerkraut can be had (he describes all with a passion). I thought of the many weddings he attended including his own at the St. Michael's Cathedral on the famous Marienplatz square. I wanted to visit Wilhelm's Bavaria.
A few years down the line, I finally made it to Munich. It was just after the migrant incursion, and the mass arrival of refugees at the Munich rail station that made international headlines in 2015. I wondered where Wilhelm is now? What would he say about the Bavaria he once knew and the changing demographic landscape of the Germany of today? Perhaps I may never find any answers to my questions from a man who speaks of trees that grow teeth and believes that candies are tickets to paradise. All I know is that before my last day of my apprenticeship at the psychiatric facility, he handed me a paper card with a cut-out heart in the middle and before slipping into a different realm, he uttered "home".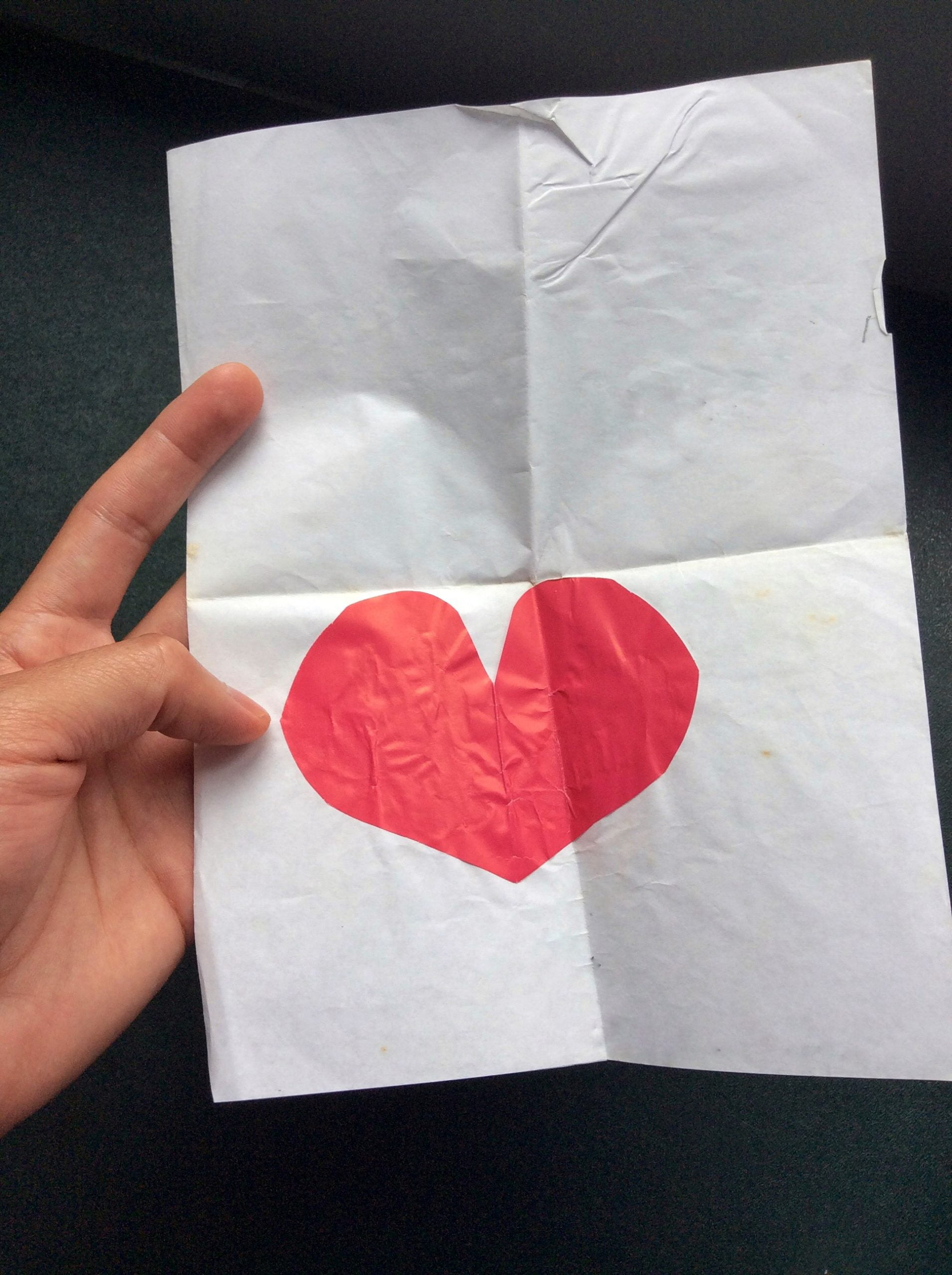 This piece appeared as an entry to World Nomads 2019 travel writing scholarship. The piece didn't make it to the list but I'm glad to share the experience with you. To anyone who loves to travel, inspired by travel or one's travel, travel for free and learn from the best travel writers, click HERE.