Quinta da Casa Branca
Madeira, Portugal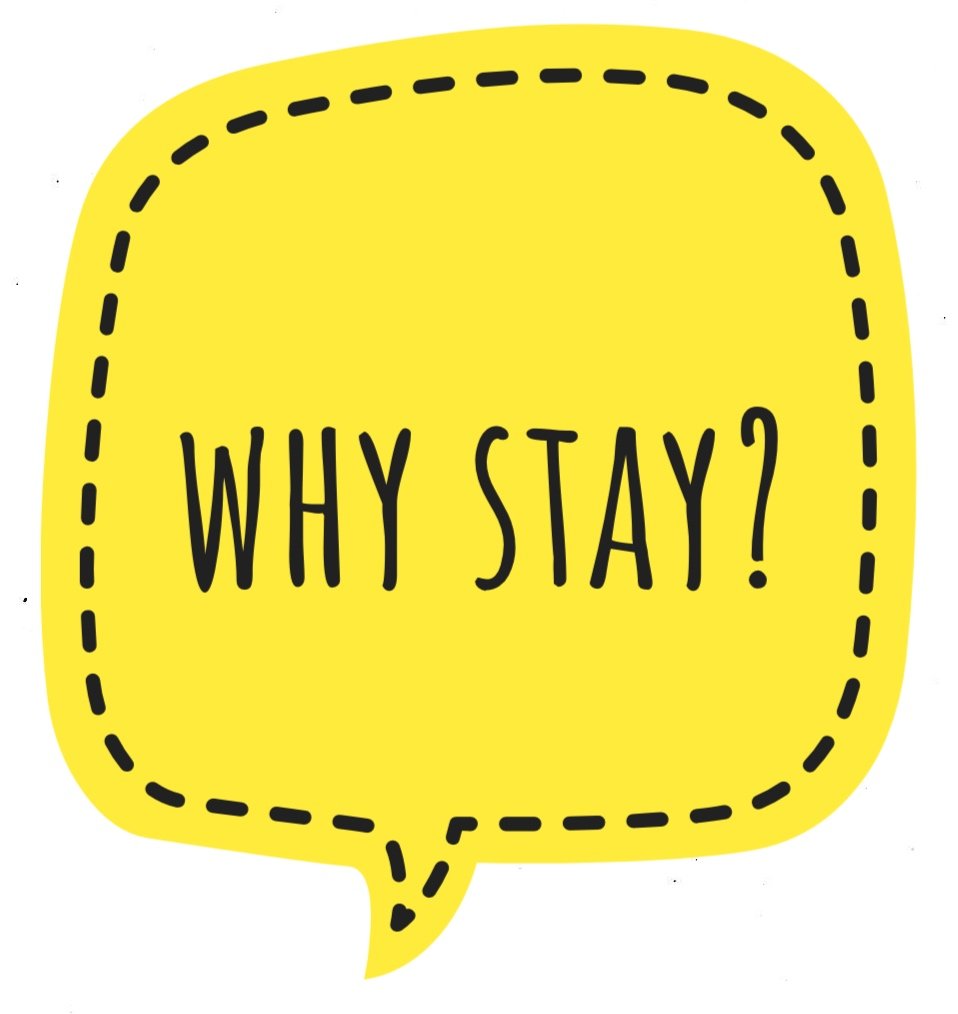 Rua da Casa Branca 7, Funchal 9000
(+351) 291 700 700
https://www.quintacasabranca.com/
LOCATION
Anyone who set foot in the Madieran capital knows that Funchal punches above it's weight –  cliff-hanging trails, potent poncha cocktails, exhilarating Toboggan downhill rides and Eden-like retreats. Quinta Da Casa Branca, a secluded estate amidst lush vegetation and flora is every traveler's dream holiday escape.
It's easy to forget that a short 20-minute walk can take you to the city center.  This acclaimed 5-star hotel speaks of otherworldly tranquility yet still close to Funchal's cobblestoned old town.  It is not a hotel that's in the garden, rather a garden that has a hotel in it.
CHARACTER & STYLE
What makes this property unique is that Quinta Da Casa Branca straddles two different architectural designs. One part is contemporary – incorporating wood, steel, glass and volcanic slate aesthetics, while the other half is classic extravagance – elegantly chiseled 20th century stone manor brimming with antique Sotheby-ish furniture and tapestries.
The lush lawn sprawls splendidly throughout the entire property evoking scenes of life's simple pleasures. Should a guest decide to be hands-on, one can sign up to irrigating the banana trees within the hotel grounds – a nod to the estate's agricultural origins.
Breakfast is a highlight and the indulgence continues throughout the day: lunch, afternoon tea, evening aperitifs and all the way to dinner. A health club and a full spa offering Phytocéane treatments add an extra level to self-pampering.
THE ROOMS
The modern wing which consists of the Garden and Premium Rooms are welcoming and comfortable. The floor-to-ceiling windows not only serve as a muse to the outside landscape but also invite plenty of light to stream in, affording a more spacious feel. The interior is a mixture of light and dark wood accented by spring colored fabrics. All ground level rooms open unto a well manicured lawn, with deck chairs. The rooms on the first level overlook the garden.
The Manor House, with its regal facade is considered the star of the property. Once the personal home to the Madeira wine pioneers, the Manor is a private residence tailored to the traveler wanting to splurge a little more and live like a celebrity royal. The six stately suites can instantly feel like a luxury cocoon – Venetian chandeliers, marble bathrooms, separate sitting rooms, polished wooden floors, large private terraces and objet d'art memorabilia.
BEDTIME ETIQUETTE
Each room is fitted with double-glazed windows and blackout curtains. The Manor suites come with outside shutters for a complete black-out ambience. Beds are comfortable with matching high count thread linens and pillows of varying firmness assuring a restful snooze.
The modern wing comes with eco-friendly Prija amenities. At the Manor suites, guests are spoiled with top-end toiletries, teas and biscuits, Nespresso machines and a library for bibliophiles.
KEEPING IT GREEN
The hotel strives on making a positive impact in the community as well as the planet by supporting local businesses and farmers as well as training the staff on sustainable best practices.  Guests are given the option to reuse linens and towels to conserve water. The hotel has done away with single-use plastic straws and holds a Green Key FEE certification (is an ecolabel standard of excellence in the field of environmental responsibility and sustainable operation within the tourism industry) for sustainable practices.
FACILITIES

Two Heated Pools (A General and an Adult only) / Open All Year Round
Free Private Parking
4G Wi-Fi all throughout the property
Fine Dining Restaurant (Offering Inventive Cuisine)
Breakfast/Tea Lounge and Bar
Outdoor Arboretum and Garden
Room Service and 24-Hour Front Desk
Fitness Center & Health Club (Hammam/Sauna)
Spa (Wellness & Beauty)
Amenities by Prija and Claus Porto
Laundry and Dry Cleaning
Lawn Terrace
Library
HOTEL COVID PROTOCAL (

click here

)
The pure luxury of Quinta Da Casa Branca is that it is simply an oasis of pervasive calm where a guest can easily retreat to and fully detach from the frenzy of a city, yet never too far from the beating heart of Madiera's bucolic capital. Wander around the garden with glimpses of the sea and the hills above Funchal or perhaps laze around in one of the two heated pools with a book or even meditate with the butterflies and birds in the background. A 5-star that feels unstuffy and boasts with casual refinement and old-world enchantment. Quinta Da Casa Branca is becoming the new cultural touchstone and an enduring icon that defines a Portuguese city. It's every wayfarer's rejuvenating pit stop before heading out to see the rest of the world.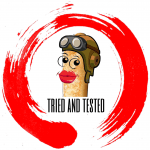 4.8 / 5 Rating