The Okura Prestige Bangkok
Bangkok, Thailand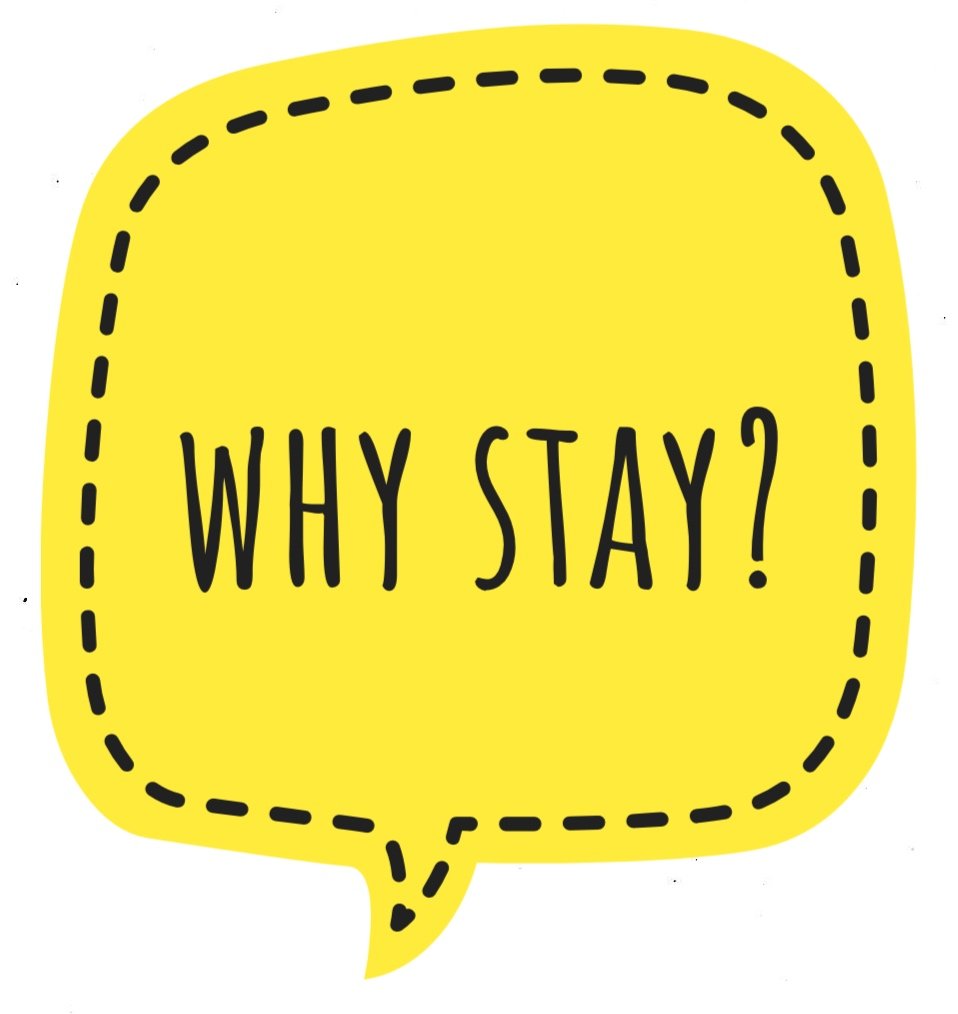 57, Park Ventures Ecoplex 57 Witthayu Rd, Lumphini, Pathum Wan
Tel:+66 (0) 2687 9000 Fax: tel:+66 (0) 2687 9001
LOCATION
Bangkok is a city of contradictions and concessions. Its eagerness to indulge the visitor in the delights of materialism and extravagance without batting an eye is as good as its readiness to reorient human nature in the Buddhist cycle of karma and moral healing. 
While almost, if not everything in this sprawling Thai capital seems like a paradox, coming upon an exception is a rarity where the two opposing ends – indulgence and restraint, instead of clashing, gel together and complement each other. Enter the Okura Prestige Bangkok.
The hotel is situated in a sought-after neighborhood that lends itself as an extension to the city's green lung, Lumphini Park. Along the tree-lined boulevard known as Wireless road, surrounded by high-end retail shops and excellent dining opportunities, the Okura timidly hides itself with its unassuming entrance barely visible to the public. Having its own direct train access to Ploenchit BTS sky train station translates into a five minute train ride to downtown Sukhumvit and a short hop to exploring the city's historical and edgy neighborhoods.
CHARACTER & STYLE
The Okura Prestige Bangkok exudes the very Japanese idea of minimalism. None of the trappings of instant Instagram gratification. But don't let it fool you for this five star luxury property possesses the elegance of a cherry blossom tree in the autumn with matching motif to boot.
Spread from the 23rd to the 34th floor of a tower block, the hotel ushers copious amounts of zen and stillness. The high-ceilinged lobby on the 24th floor can instantaneously bequeath those feelings from the moment a guest arrives. The sensory serenity is heightened by the hushed sweeping views of the outside world through large glass paneled windows. A cantilevered 82-foot-long infinity pool hangs on the 25th floor conjuring up an image of swimming amongst the clouds. 
THE ROOMS
The 240 rooms feature picture-frame windows bestowing a Siam skyline panorama. Each one is awash not just with natural light but also in cool tones of taupes and creams with the occasional zest of bronze in between. Dark marble floors that mirror dark wooden panels are softened by carpets with bespeckling flower petal design.
Minimal in aesthetics, but rich in Japanese sophistication – a traditional tea-drinking set with tea leaves or matcha powder is provided for one's own private tea ceremony while dressed in in-house yukata robes. The full Japanese experience is never complete without the state-of-the-art loo that comes with an automatic bidet and a heated seat functionality – so kawaii. 
BEDTIME ETIQUETTE
If there's a hat trick that the Okura can seriously pull off, it is its triple glazed windows that deliver an addictively calm moment – like being somewhere far remote and the desire to detach oneself from the city's clamor.
There's a bedside touch screen console to execute commands by fingertips: light, temperature and darkening curtains. Hypoallergenic beds and pillows are extremely comfortable and complemented by white Egyptian linens with lovely petal details in them. The suite rooms aside from having more space and privileges, come with bigger and deeper tubs that could easily make for a private onsen.
KEEPING IT GREEN
The hotel, a living microcosm, is part of the entire Park Ventures Ecoplex property. It's the country's first LEED platinum-certified 'green' building designed with energy-saving solutions (sustainability, water efficiency, energy and atmosphere, materials and resources and indoor environmental quality) in line with the US Green Building Council LEED – Leadership in Energy & Environmental Design.
The Okura, every so often, collaborates with leading institutions that promote positivity and empower underprivileged communities such as Scholars of Sustenance Foundation (SOS Thailand) that tackles problems of food deficit and nutrition.
FACILITIES

Three Signature Restaurants

Elements – the hotel's flagship Michelin starred restaurant serving French cuisine with strong Japanese influences
Yamazato – Michelin Plate restaurant based on the centuries-old traditional Kaiseki Ryori (Japanese haute cuisine)
Up and Above – an all day dining Western and Asian Restaurant

Pool

Spa with full range treatments

Sauna and steam room/hammam

Fitness Center

Room service / Daily Housekeeping and Laundry

Bar (Up & Above Bar)

Club Lounge

Bakery La pâtisserie (ground floor of the Park Ventures Ecoplex)

Free Wi-fi Connection

Conference and Meeting rooms

Parking and Valet Service

BTS skytrain direct link 

The Okura Prestige Bangkok

does not use the word prestige lightly if it is not serious about it. As a member of the Leading Hotels of the World, a stay at the Okura guarantees every traveler to the Kingdom of Thailand a transformational seijaku, an energized calm, ensuring each stay a privilege. 
Close to where the hotel stands is where the country's earliest radio station stood. The sounds of the broadcasts that once filled the airwaves are long gone. This time, it's replaced by a different tune: omotenashi which translates 'to wholeheartedly look after guest's happiness' blares aloud and proud at the Okura Prestige Bangkok.

4.6 / 5 Rating
INSIDER'S TIP
"I enjoy outdoor activities and I have to say Thailand is one of the best places in the world for getting out in nature. Beaches come to mind and one of the best is at the royal resort town of Hua Hin, just about a two hour drive from Bangkok. It's a perfect way to end a trip after staying at The Okura Prestige Bangkok, not only a haven of tranquility but also a leading venue for those looking for relaxation and cultural experiences that enrich the whole family." – Niek Hammer, General Manager of The Okura Prestige Bangkok / 2023