In travel, there is foreignness and familiarity. It's like flipping a coin, you get one or the other. The most fascinating part? The sense of wonder and surprise.
E

very so often, when the occasion arises, I would find myself traveling to one of my favorite European cities. I never get tired of visiting Vienna.
For the last ten years, I have made pilgrimages to Austria's capital. Each visit reveals a different side of the city. A new enriching experience.
My early trips had been about rushing to see the sights, but the later ones mellowed into a comforting rhythm.
I would walk around my neighborhood after arriving, making mental notes as to where I would go to buy my coffee and croissant, which metro or tram I would take the next day. Perhaps there's a decent pub nearby, a restaurant that's cheap and cheerful or an indie art exhibit that I need to see. But I'll be most happy if I stumble on a shaded park or a place to do my groceries where "zweite kassa, bitte!" is a familiar battle cry. 
Like their enduring Wienerschnitzel, the Viennese are creatures of habit. "Des homma imma scho so gmocht" as they say here. It's the way we've always done things. So while in Vienna, no matter what the season is, I have become accustomed to stick to a common gemütlichkeit routine.
On regular days, I would treat myself to a hearty breakfast at Ulrich in Sankt-Ulrichs-Platz in the trendy 7th district. I'd ask for a Leberknödel soup whenever I can, as a starter for lunch. Then it's a toss-up between a salad or the day's special.
I like to hop on a bus or take the tram to Türkenschanz Park for a brief retreat and revel in its undulating lush meadows and graceful little walkways. Sometimes, I go in the opposite direction to visit Mozart's grave. 
Oftentimes I stop for coffee at Kafka or Café Landtmann, once frequented by Freud. Although I prefer sipping tea at Vollpension, an old-fashioned café run by charming geriatrics in the city's first district.
At Amerlingbeisl, where locals gather under a leafy covered courtyard for late afternoon drinks, I call everyone 'oida' and casually slip the word in every conversation. Summer is all about heurigers and splaying like a sun-drenched linen at the Copacabana Beach on the banks of the Danube. Come autumn, a ride at Prater.
Establishing a ritual whenever I'm visiting a foreign city allows me to exert a kind of familiarity. It's like placing markers that help us connect and feel that we are, once again, in a place we've been before. A place not too far from home.
Hope you enjoy these vignettes of the city.  Probably not your typical postcards but most certainly a very typical day in Vienna.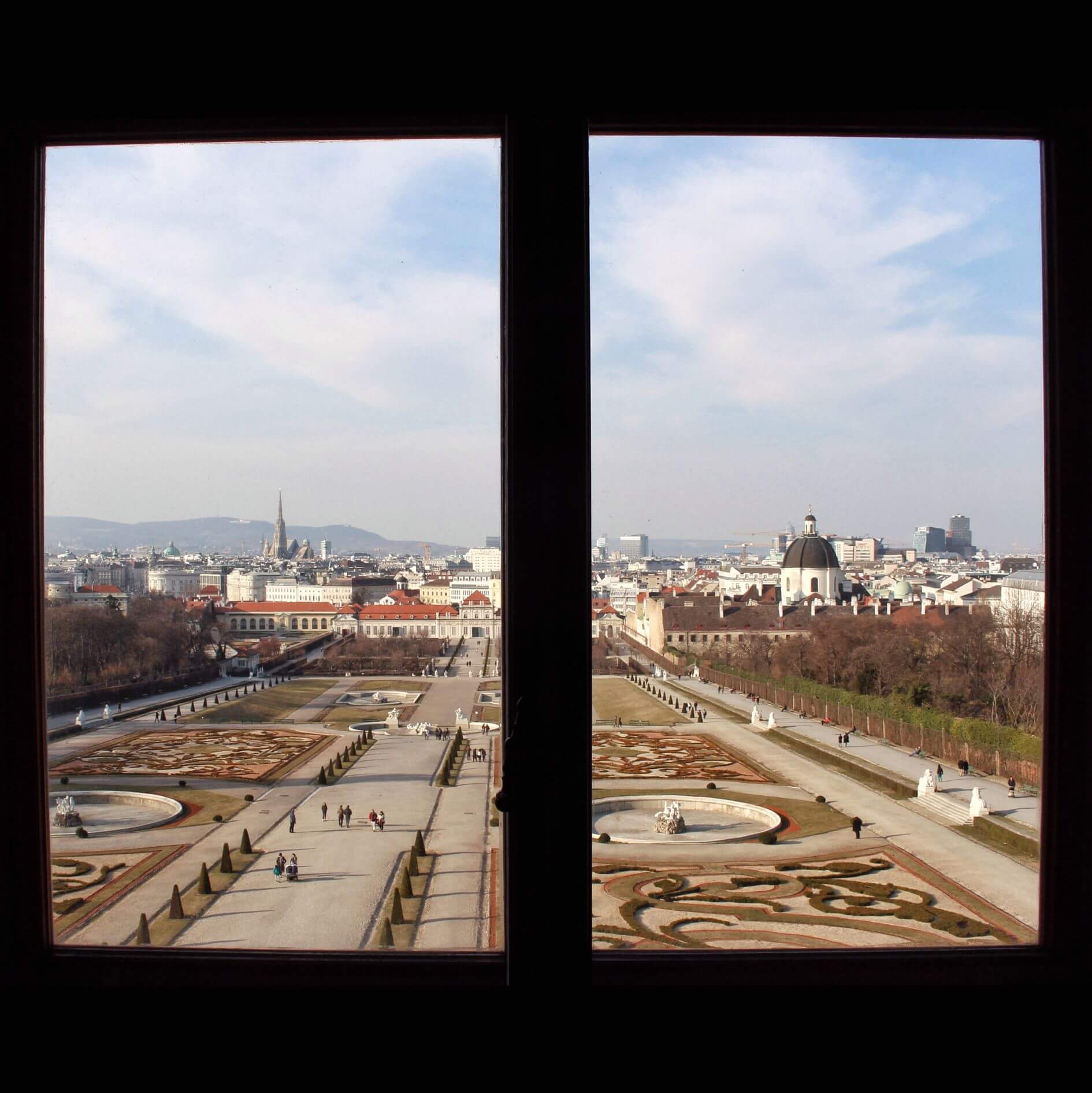 "Vienna was the city of statues. They were as numerous as the people who walked the streets. They stood on the tip of the highest towers, lay down on stone tombs, sat on horseback, kneeled, prayed, fought animals and wars, danced, drank wine and read books made of stone. They adorned cornices like the figureheads of ships. They stood in the heart of fountains glistening with water as if they had just been born".

― Anaïs Nin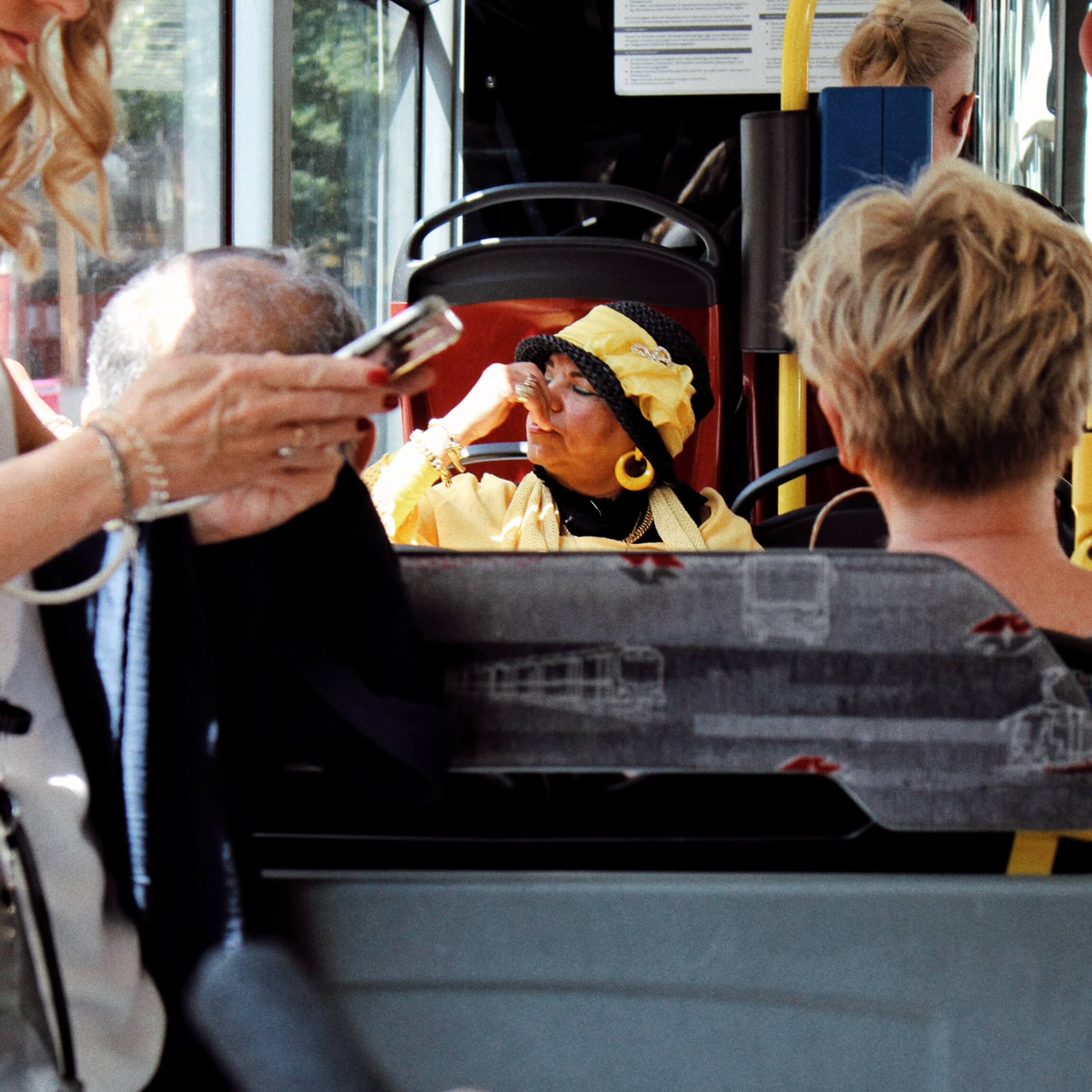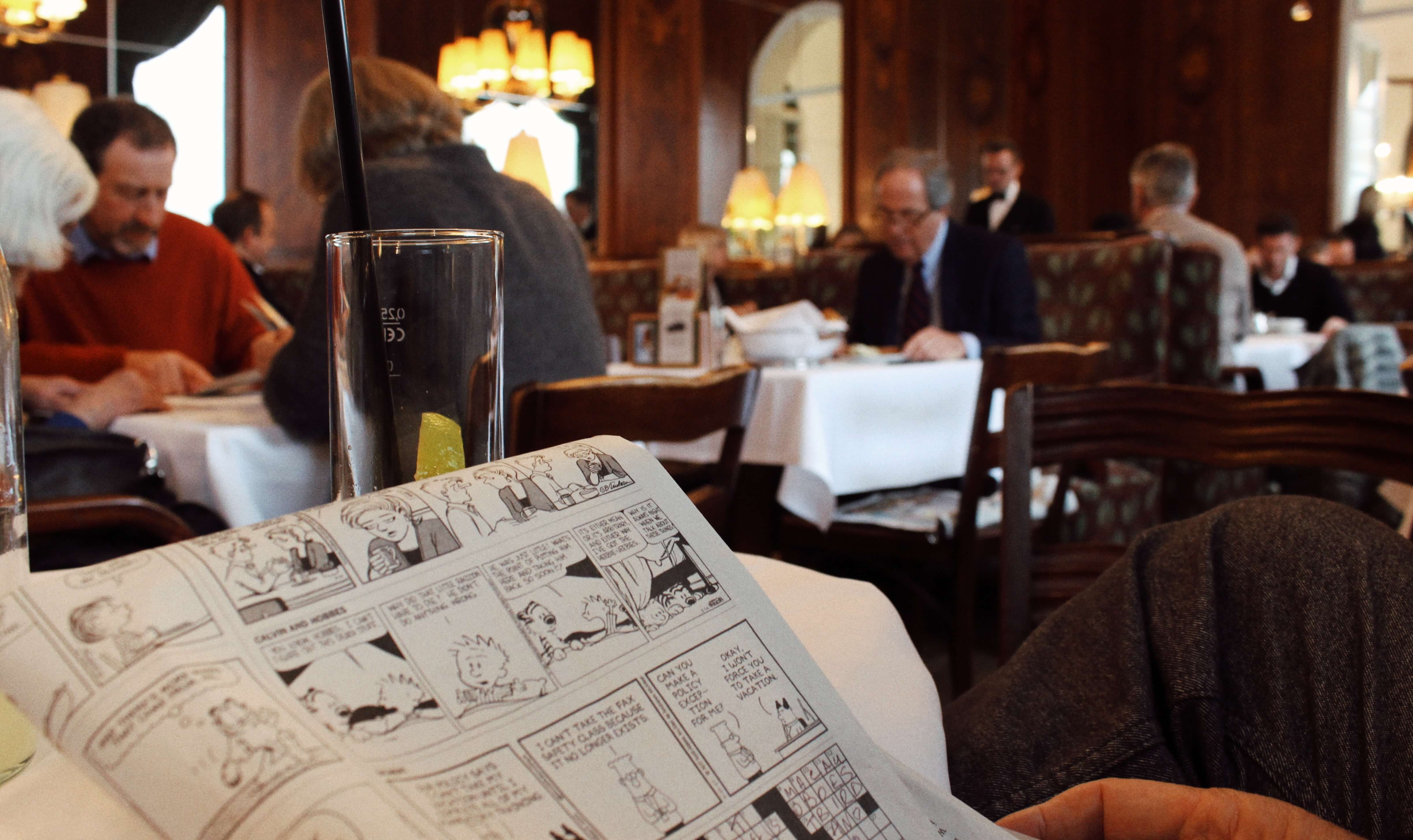 …as I ran I reflected that the city through which I was running, dreadful though I had always felt it to be and still felt it to be, was still the best city there was, that Vienna, which I found detestable and had always found detestable, was suddenly once again the best city in the world, my own city, my beloved Vienna, and that these people, whom I had always hated and still hated and would go on hating, were still the best people in the world: I hated them, yet found them somehow touching—I hated Vienna, yet found it somehow touching—I cursed these people, yet could not help loving them—I hated Vienna yet could not help loving it.

And now, as I ran through the streets of the Inner City, I thought: This is my city and always will be my city, these are my people and always will be my people…

― Thomas Bernhard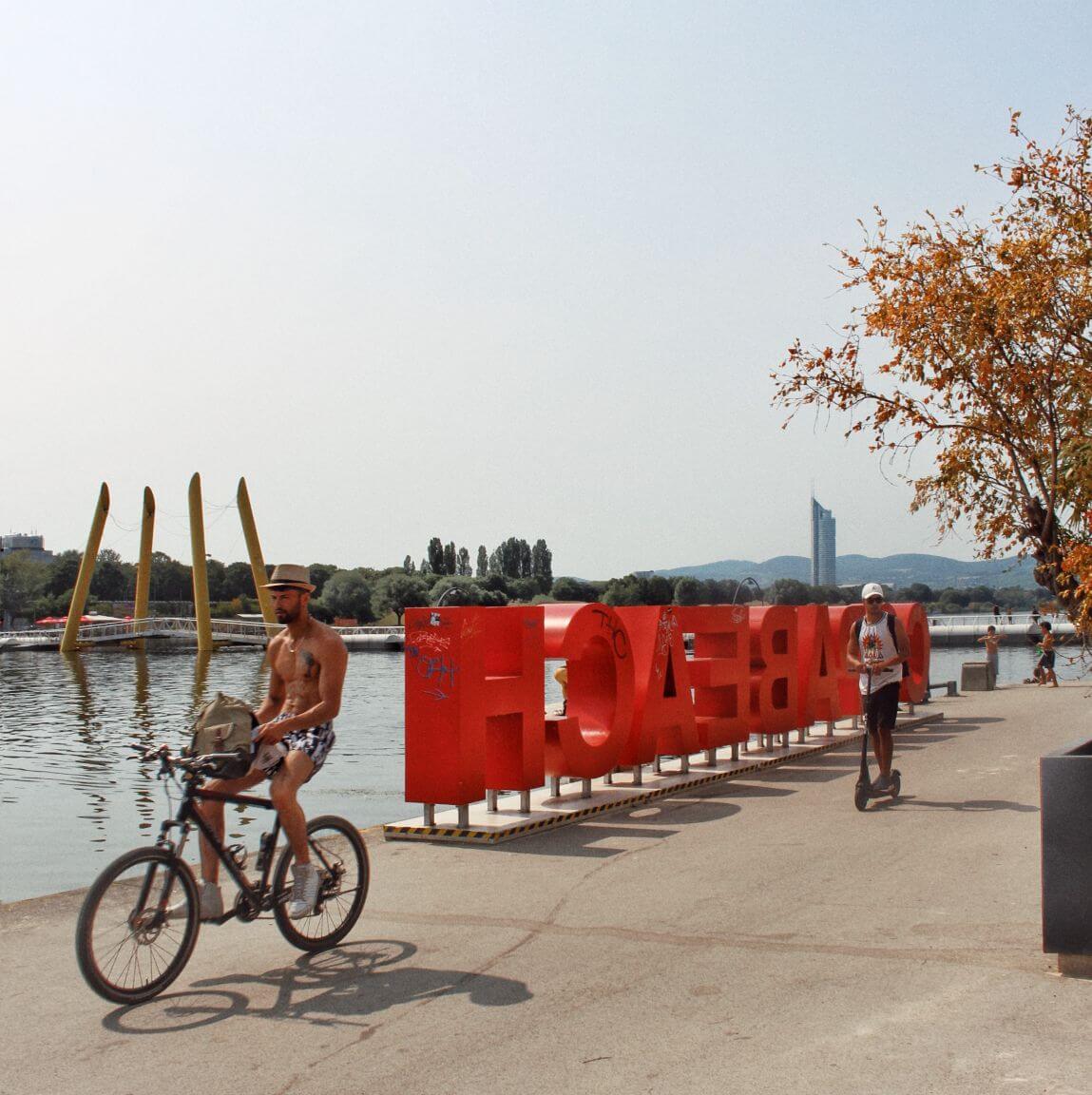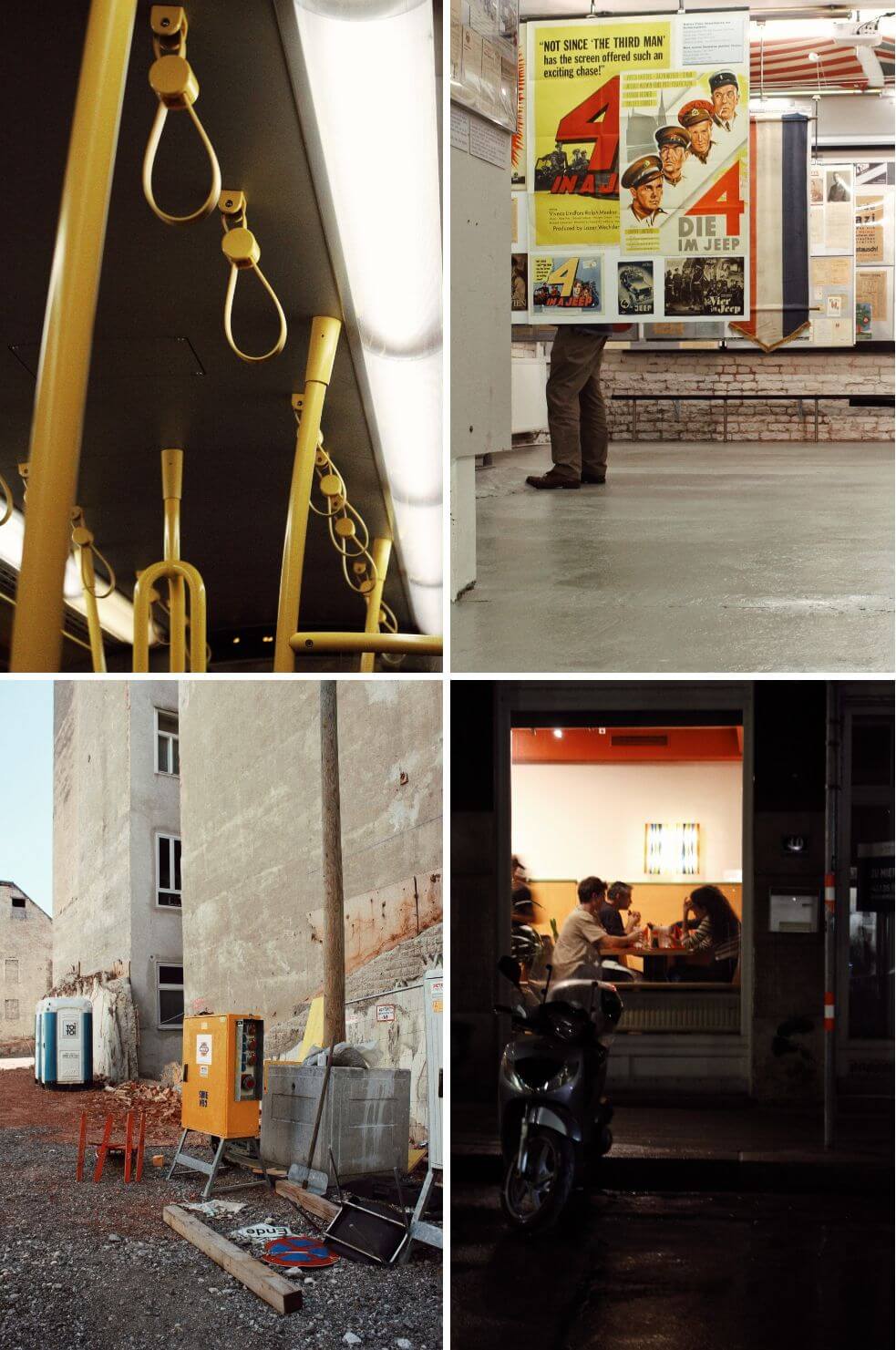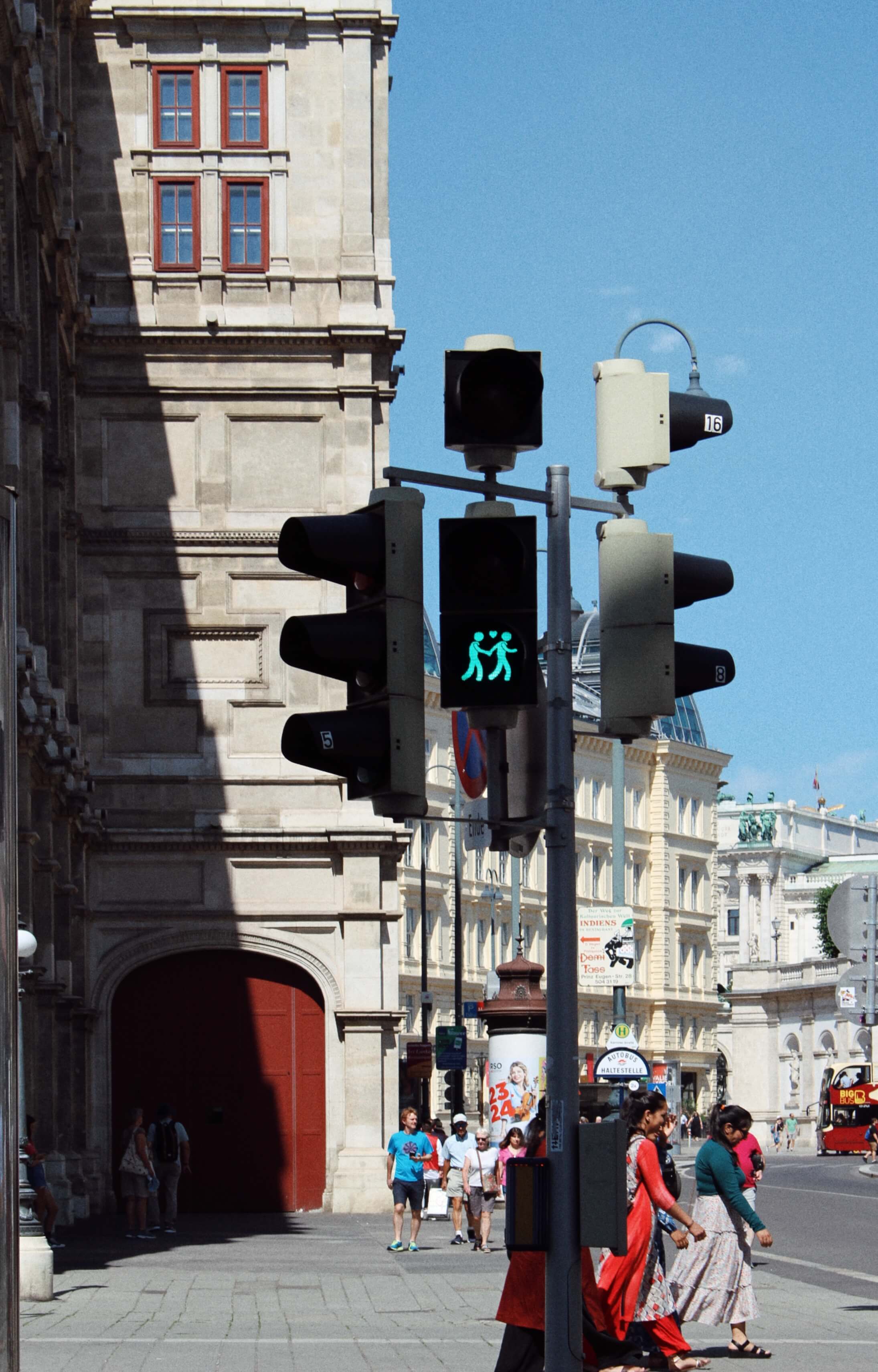 "You need some reason why Beethoven, Mozart, and Haydn in the 18th century all flocked to Vienna. What was it about Vienna? They must have known on some level that that is where they would flourish. It's what biologists call selective migration."

― Eric Weiner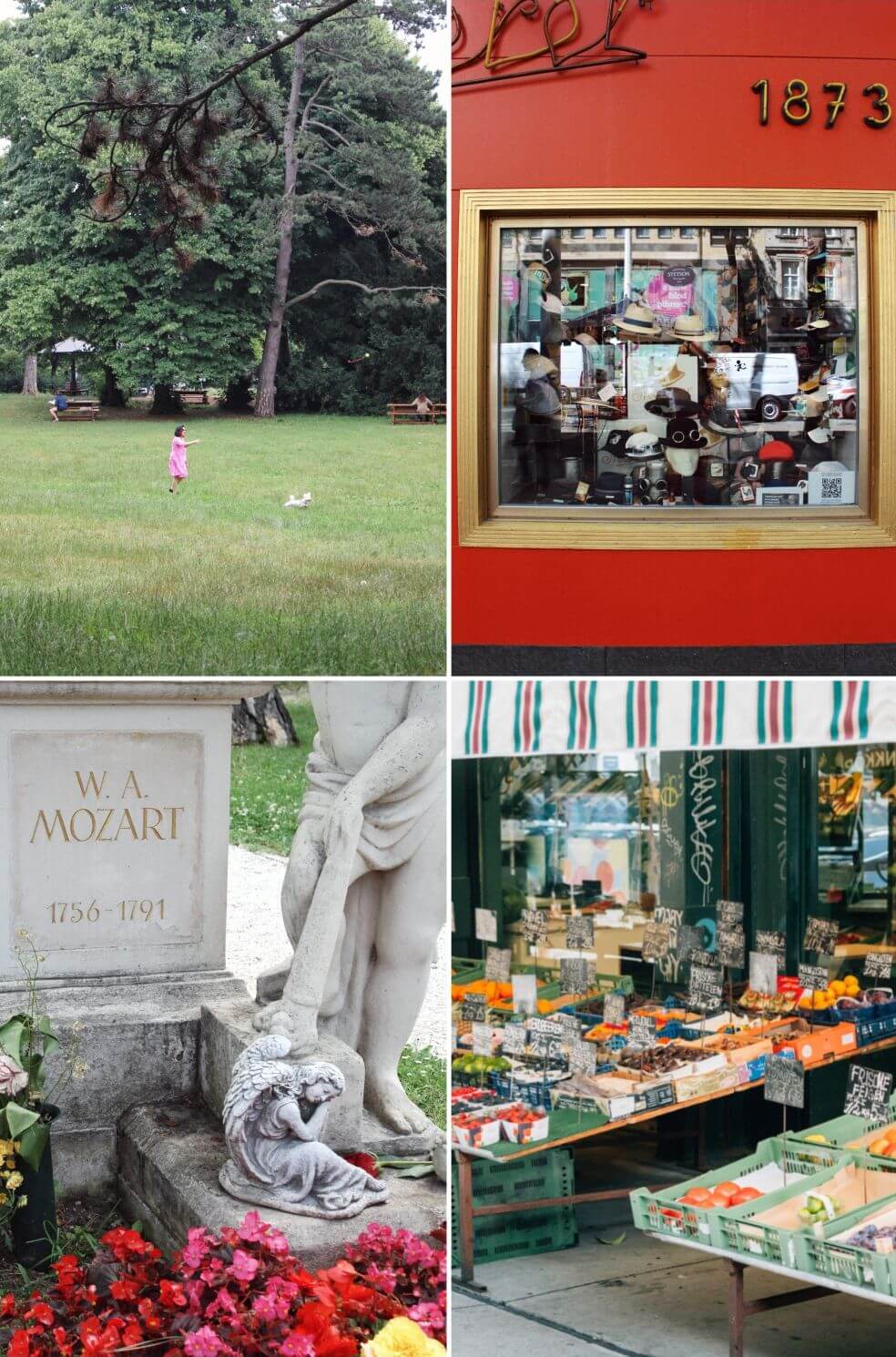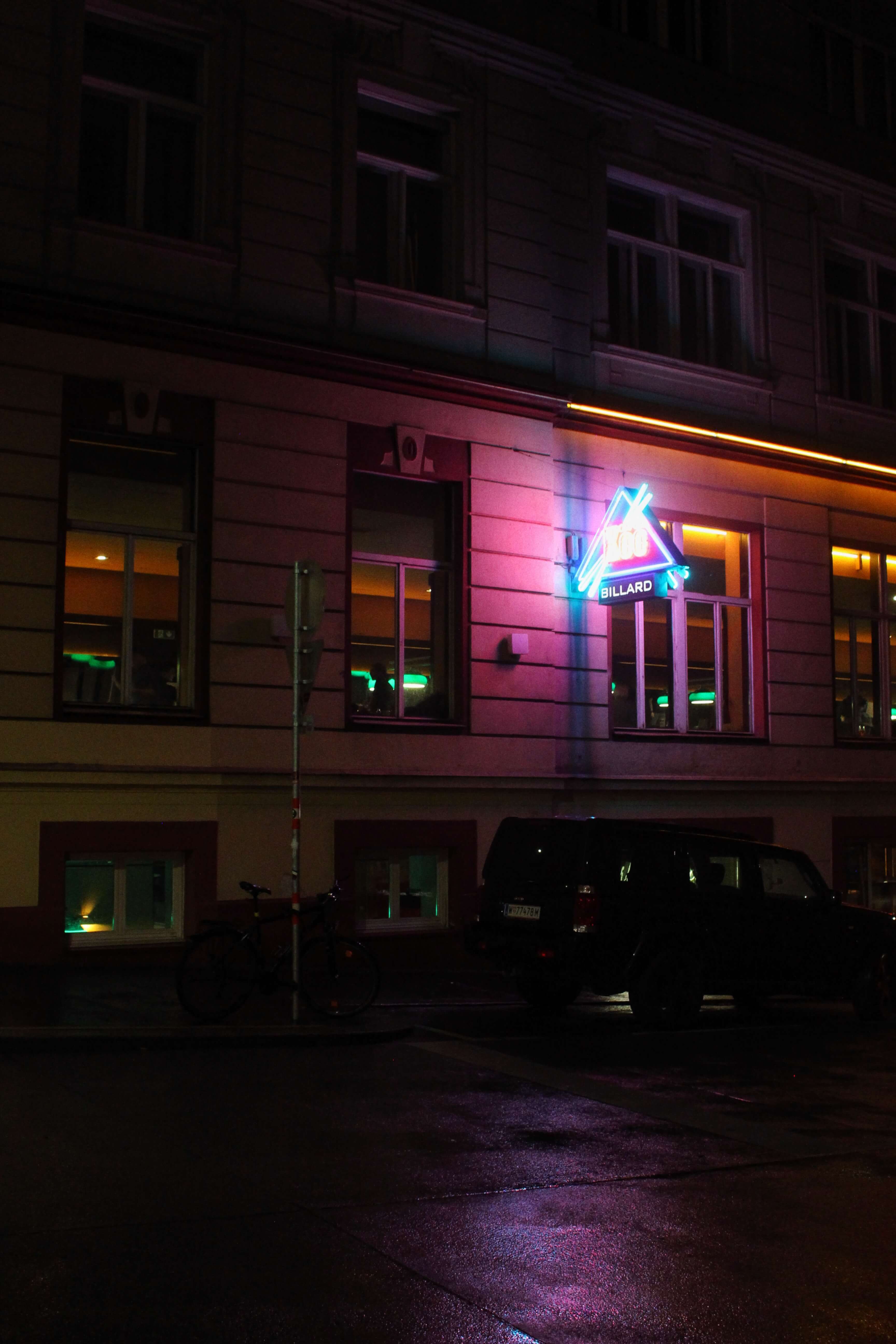 Do you have a favorite city that you like to travel to time and again? Any particular routine or habit that makes settling into a foreign place almost feels like home? Feel free to share them below and love to hear from you 😉 Happy travels!