Upon reading this, I would probably be at 36,000 feet in a triple 7
Air France
jet liner 12-time zones away from you.
Somehow I won't have to press the arret button as many times, as I did during the past two weeks while I was making my way to Saint-Germain-des-Prés station to the Sixteenth Arrondissement, only to find out that I missed my stop on the way home.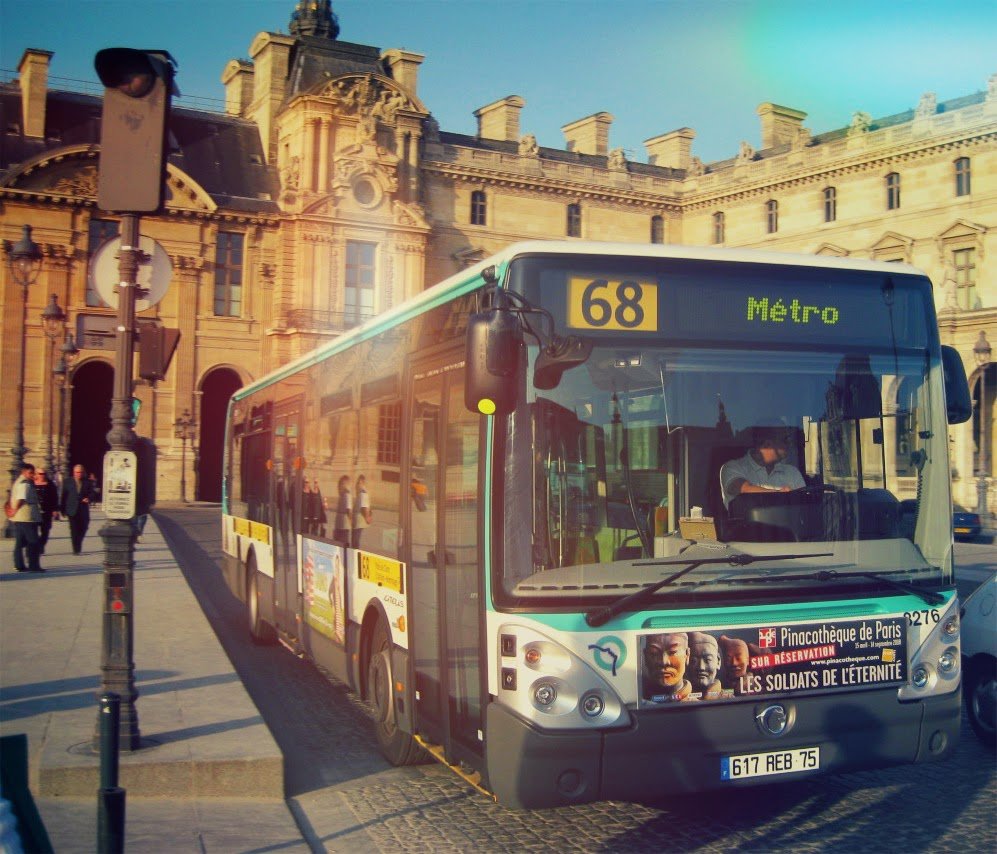 With great relief, I won't have to feel intimidated, with my broken French when I ask Monsieur Picard who runs a boulangerie at the corner, a few blocks away from my apartment if he could hold a baguette for moi or on some occasions, a quiche lorraine which he hands to me with a playful wink and a chuckle, oblivious to his nose hairs sticking out.
Perhaps Madame Nagler would also wonder about my absence, as I will no longer pass her kiosk every Monday morning to buy a copy of the Paris daily, Le Parisien and a Herald Tribune as Monday is always an easy day for the crossword.
In a few more hours, I will soon be flying above the snow-capped mountains of Turkey. Oh how delightful it will be to look outside my window with all the white puffy clouds beneath, reminding me of the ones I saw at the Champs de Mars, while gazing at the Eiffel Tower or perhaps on a bright clear day in Versailles or on the Riviera.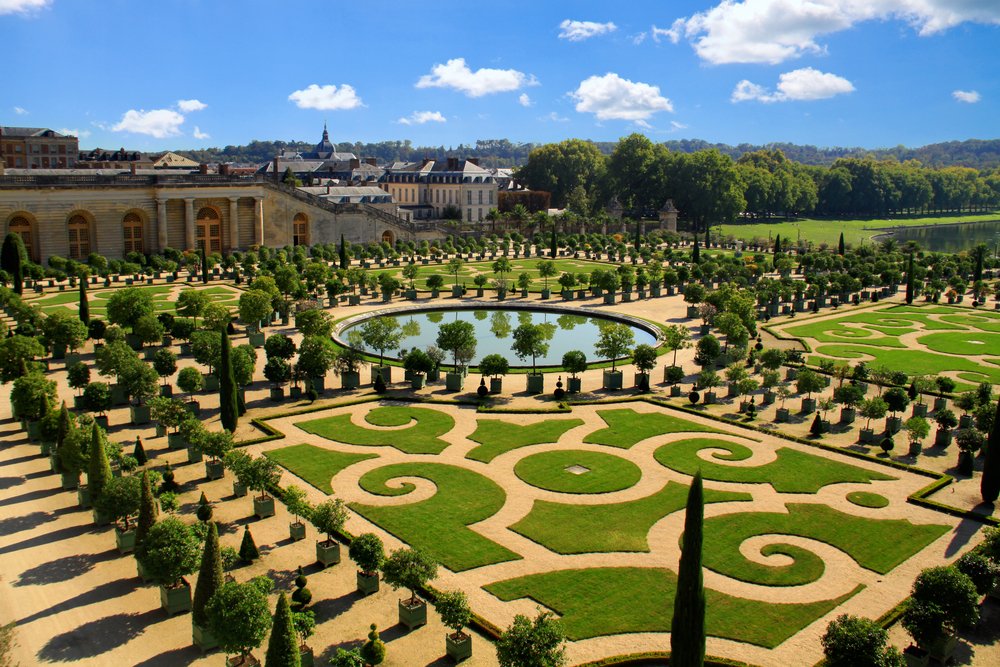 Did I forget to mention that they will be serving hot croissants with confiture orange too? If only I could have the option of choosing one of the 246 kinds of French cheeses? It's hard to imagine that France has so many of them. President Charles de Gaulle once asked "How can anyone govern a country that has 246 kinds of cheese?" Maybe at this time, the question is, "Are they going to serve them along with foigras or duck confit in Business class? I wondered.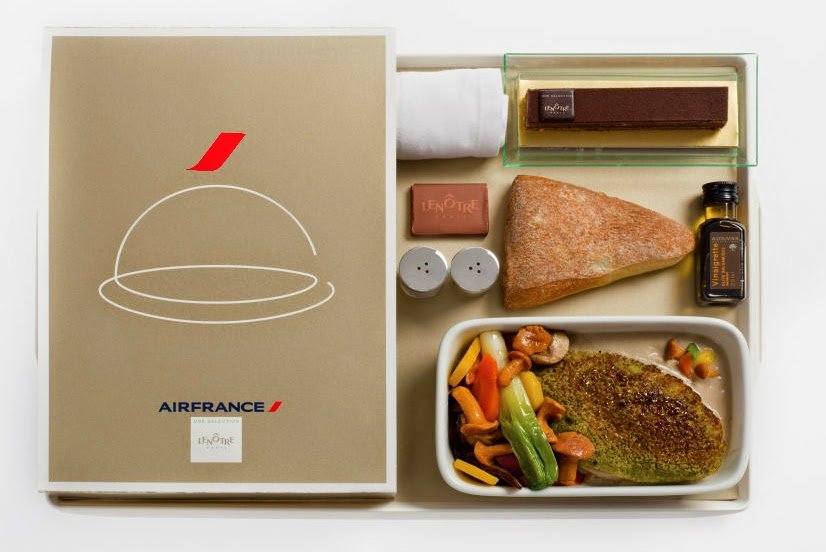 As for my drink, I might settle for a simple cafe au lait dans la tasse as I used to have it at the cafe' near Rue Saint-Honoré. It's where I regularly see the old lady who sits near the window with her poodle named Napoleon. She was mumbling one afternoon about Napoleon's misbehavior, having left some souvenir on the sidewalk. I'm sure that Napoleon wasn't aware and the thousands of his kind – that almost six hundred people break a limb on slipping while trying to remove the excrement from the soles of their shoes. But in a city like yours, the government spends almost 70 million Euros annually on a brigade of sixty green motorcycles or pooper scoopers armed with vacuum cleaners to suck up the mess just to keep the city merde free.
In the same cafe' at the bar counter, a few garcons were boasting about some madamoiselle's they went out with after the football match last night; while a group of men with their wives were in a grand conversation about actually seeing President Francois Hollande on a scooter – discreetly driving to a backside alley just few meters away from the Elysee Palace. I could tell from their expressions, even from afar, that they were more concerned about the kind of wine they will have that evening rather than prying into the president's private love affairs. Rouge or blanc? I scratched my head.
Where were you by the way when they showed "Le weekend" at the cinema? You even promised to take me out that day right after my meeting with the Philippine Ambassador in Paris. I've waited for you even if it was raining but you never came. I was so mad that I went straight to the Caisse Primaired'Assurance Maladie office and asked for my Carte Vitale. It might come in handy you know, just in case you'll break my heart (again). I'm always jealous of the French health care system being one of the best in the world.
Anytime now, the sky will all be filled with stars. The sound of the engine together with the slow-rocking movement of the plane and a glass of Moët  will be enough to overcome my conscious state and knock me off to a deep slumber.
If only I would have more time in your lovely city, I would really like to take a walk along Rue des Martyrs. Perhaps you'll buy one of those wonderful gauffres stuffed with dark chocolate as a peace offering or spend a relaxing afternoon with me at the Place St. Georges pretending to read books while watching some curious passersby's.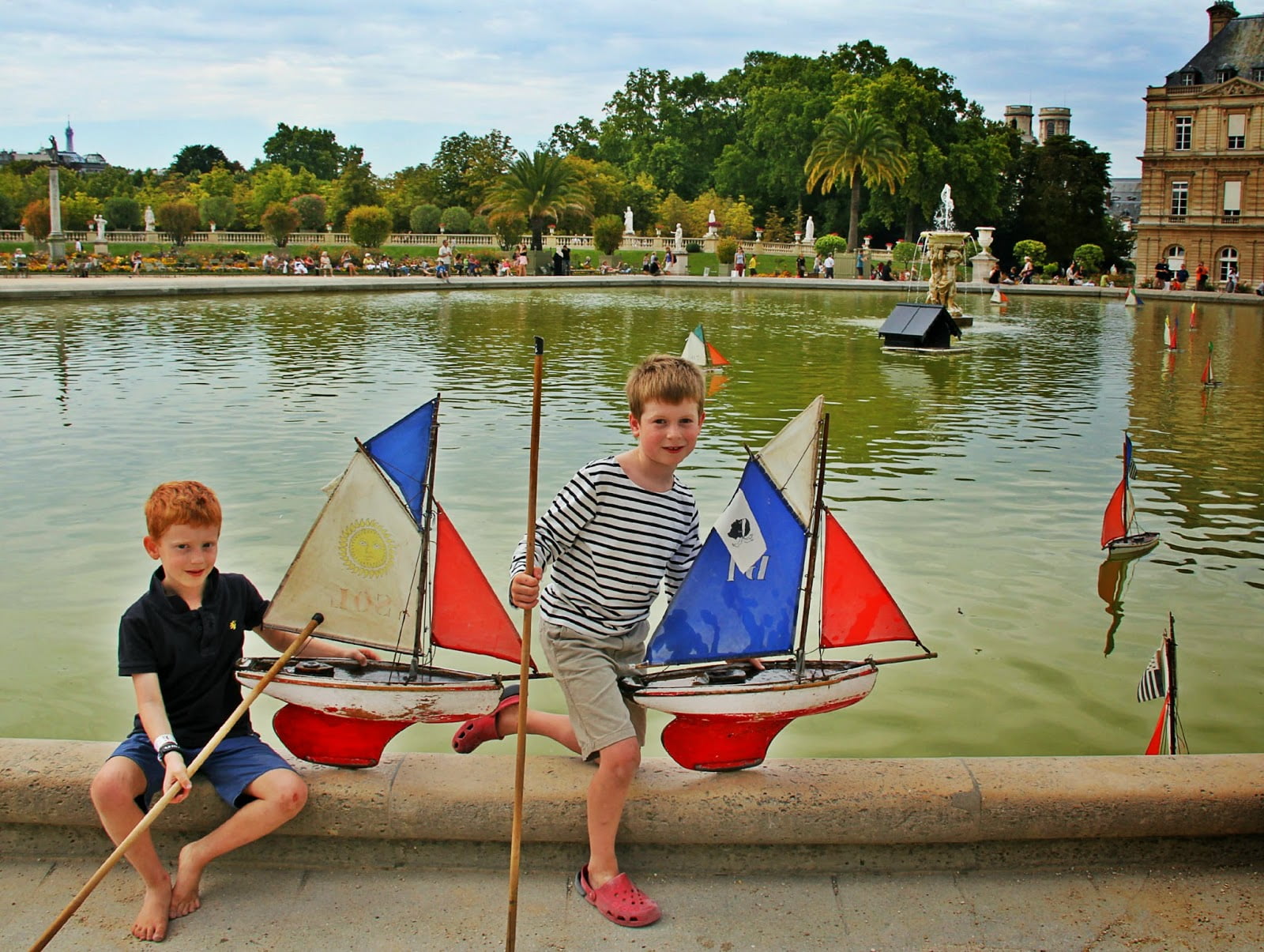 We can also sit near the bassin in Jardin de Luxemburg or join the kids playing with their toy boats as they push them with a stick to reach the other side of the lake or perhaps, a quick detour to the theatre nearby could also be nice, where filmmaker Francois Truffaut brought his 1980 movie "The Last Metro" to life.
But Paris most of all, I would really like to know you more. I knew I needed to make that moment last and hopefully next time, Paris you will be mine.